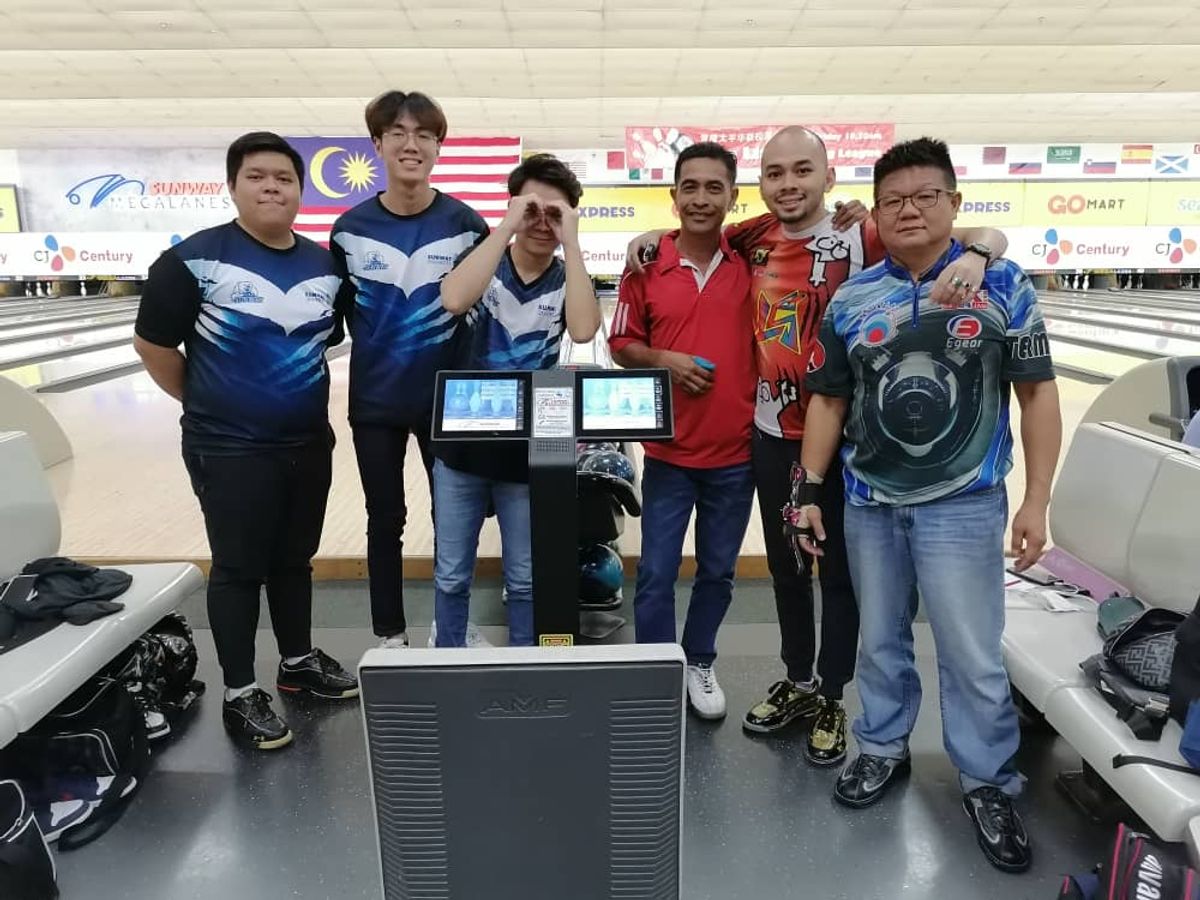 Sunway Megalanes News (SMN) proudly presents our first edition Trios League News! We have 17 teams participating in the 2023 Trios League, eyeing for the top prize, fame, and bragging rights! Most importantly, our Sunway Trios League aims to provide bowlers a friendly/competitive environment in which bowlers can sharpen their bowling skills as well as having a great night-bowling session with family and friends!
We are into week 18 of the 2023 Trios League and Team Xtreme has the lead with 493.44 points, while team Fantastic Three is shy of 1.5 points sitting in second followed by team X-CEL with 466.20 points. Previous week's High Game with Handicap featured Mat with a whopping 290 game and a 706 series, the highest for Week 17!
High Game Handicap (Week 17)
Mat - 290
Hui Dong - 280
Ali - 264
High Series Handicap (Week 17)
Mat - 706
Jeswin - 683
Maradona - 679
There's 14 weeks left to decide the champion! Will team Xtreme hold on and clinch the 2023 Trios League title of will Fantastic Three fortify their scores and overtake the leaders? Stay tuned for Week 19 News!