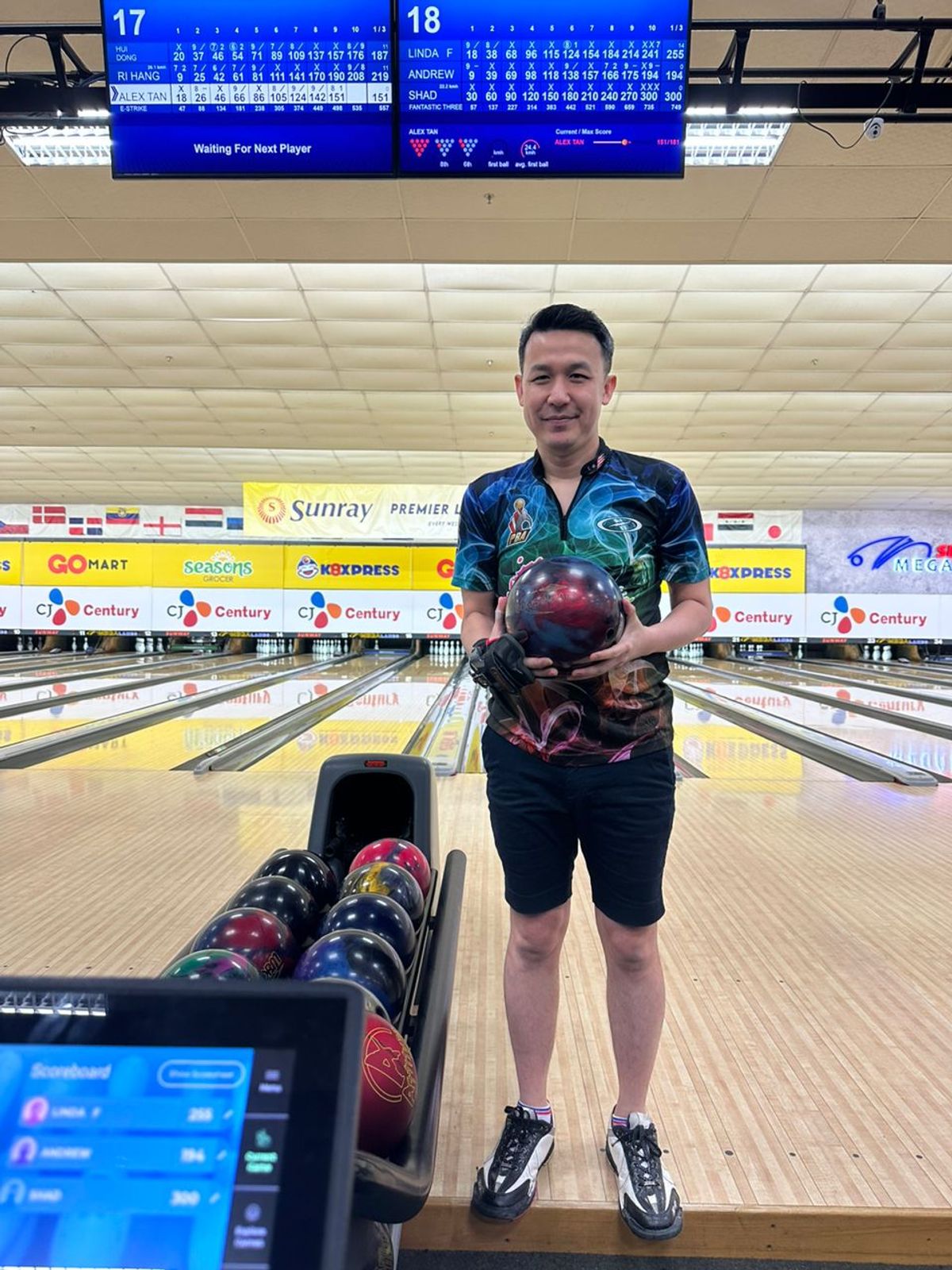 300 has always been a destination for all bowlers, and Shad has accomplished a 300 game during this week's Trios League!
The crowd gathered behind lanes 17 and 18 when Shad had the front 11, before he punched 10 back for a 300 and claimed the daily high game award! Congratulations to Shad for bowling a 300 game!
On to the other high games of night! Linda from team Fantastic Three has shot a 255 game on her opening match against team E-Strike, earning them the 3-1 win on their first game.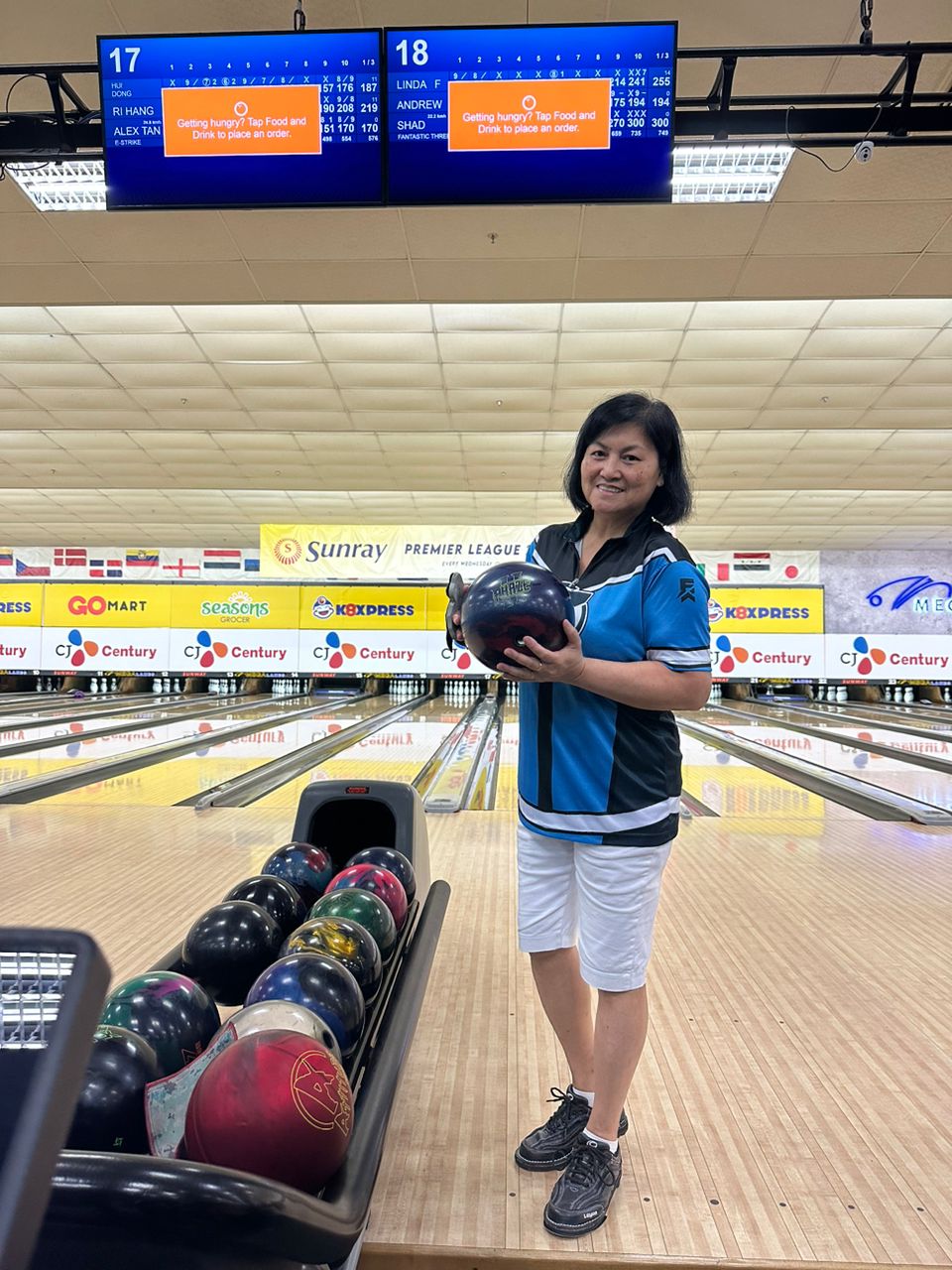 Felinda Grzybowska hitting a strong 255 on her first game.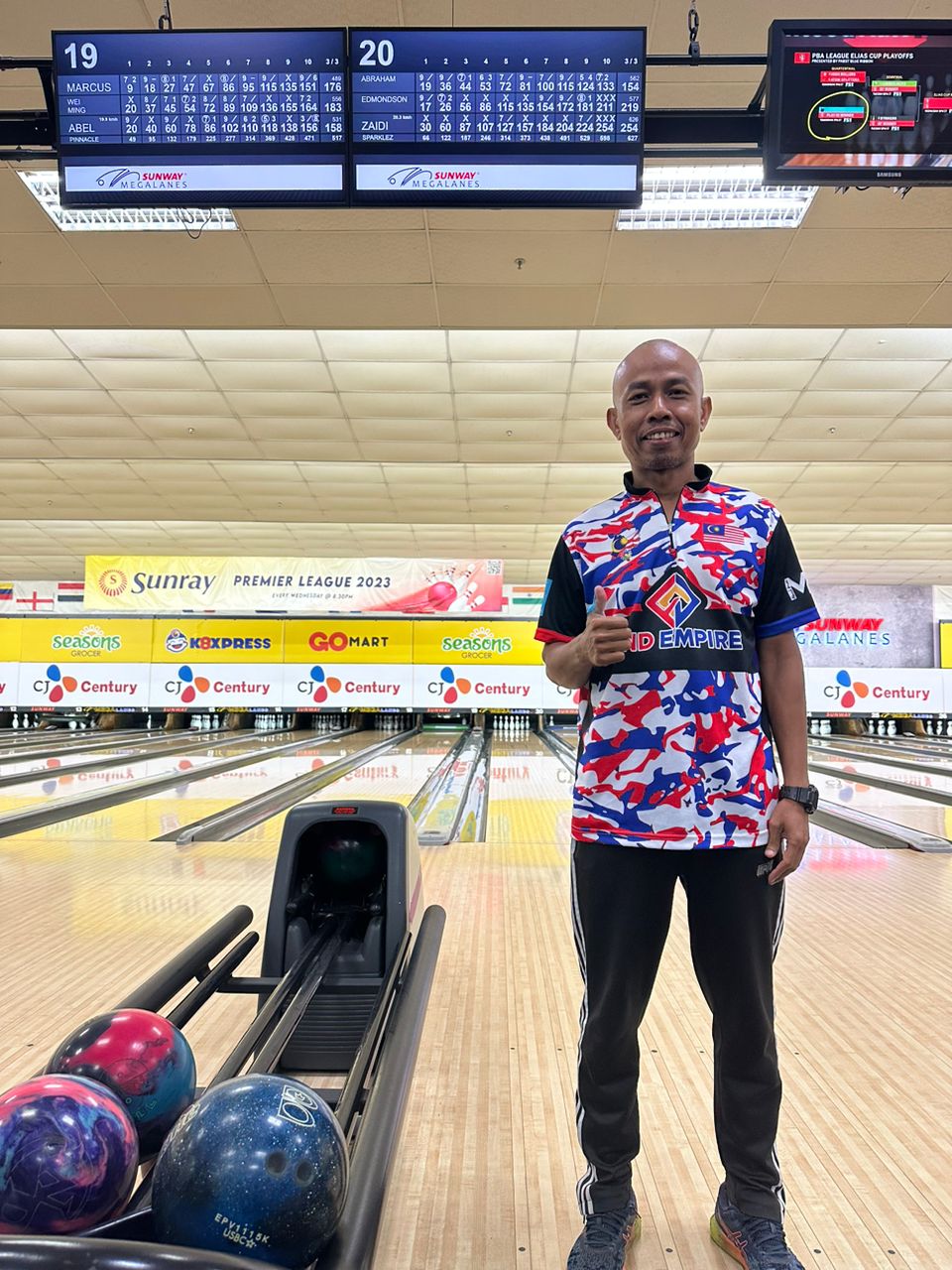 Zaidi from team Sparklez accurately blasting the pocket, as he posted a 254 game.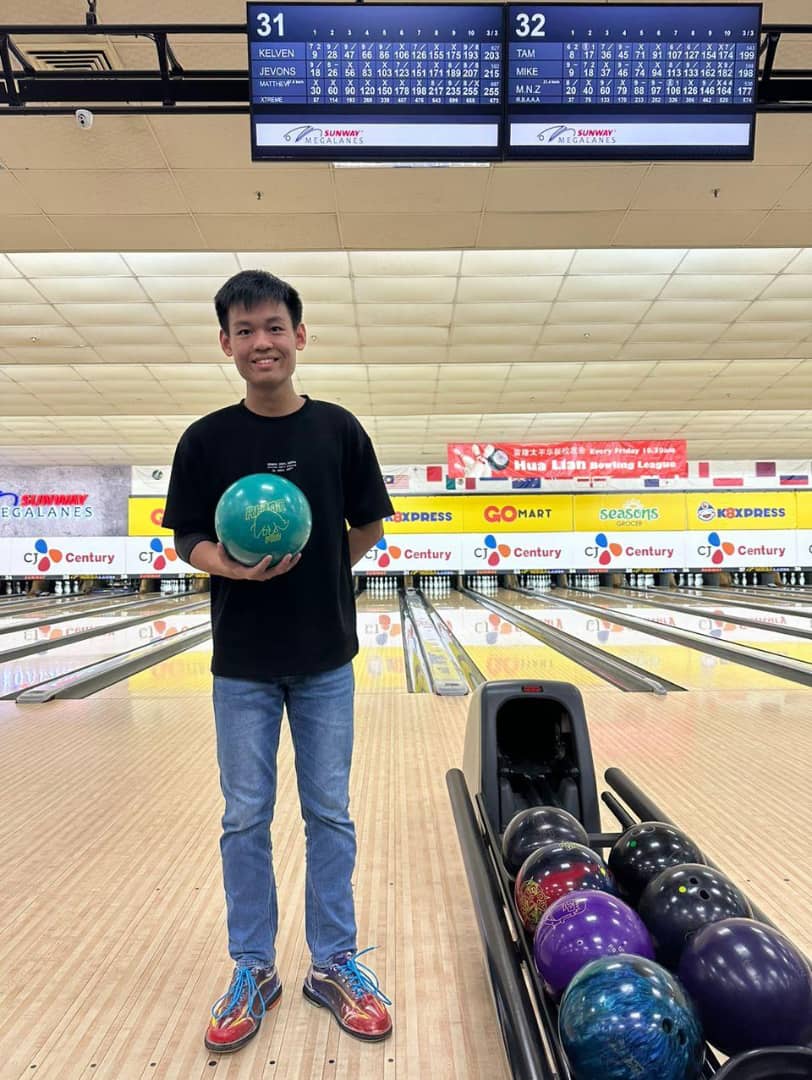 Matt from team Xtreme bowling a 255 in his final game.
Congratulations to all bowlers in this week's Tuesday Trios League! The 300 excitement has definitely brought all of us to the edge of our seats! More to come in next week's edition of the Trios League in Sunway Megalanes News! Stay tuned!