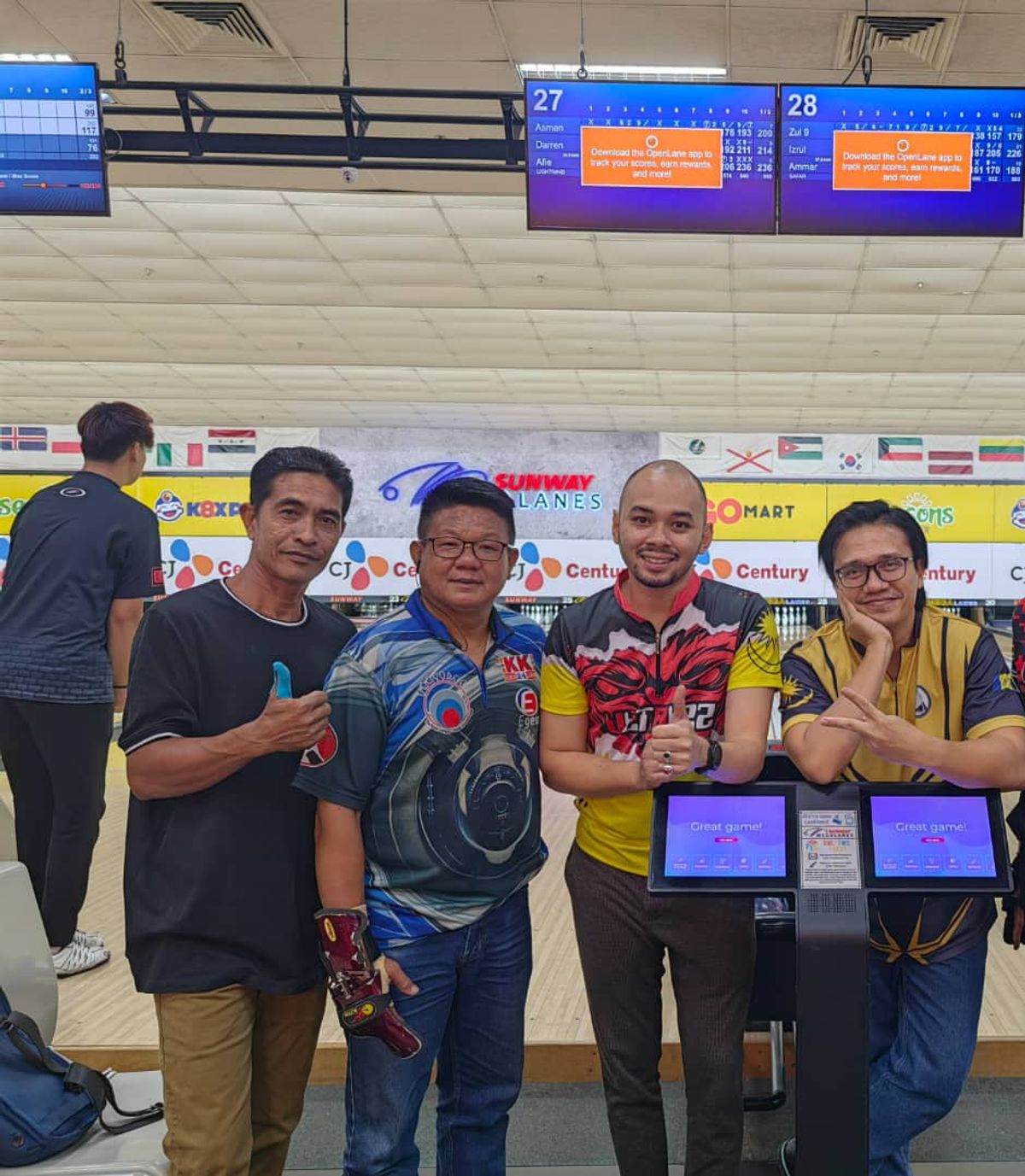 19 September
This week's Tuesday Trios League episode has seen team Lightning being solid in their games, with all their bowlers shooting over 200 scores, boosting their averages!
Anchorman Afie from team Lightning took on the lanes with great confidence, as he managed to hit 470 pins in his first 2 games.
Meanwhile, Eugene from team 3-Hundreds went for perfection and got close, ending with a solid 264 game.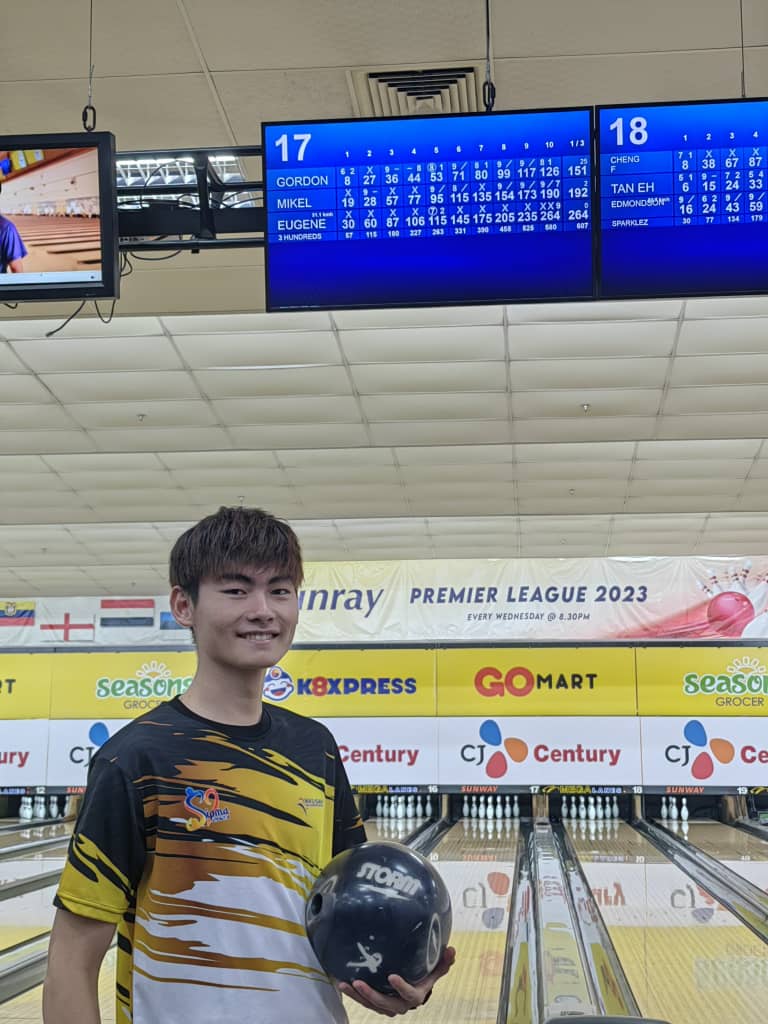 Hui Dong from team E-Strike has definitely proven to be one with the Zen, as quoted : Zen Ball Good!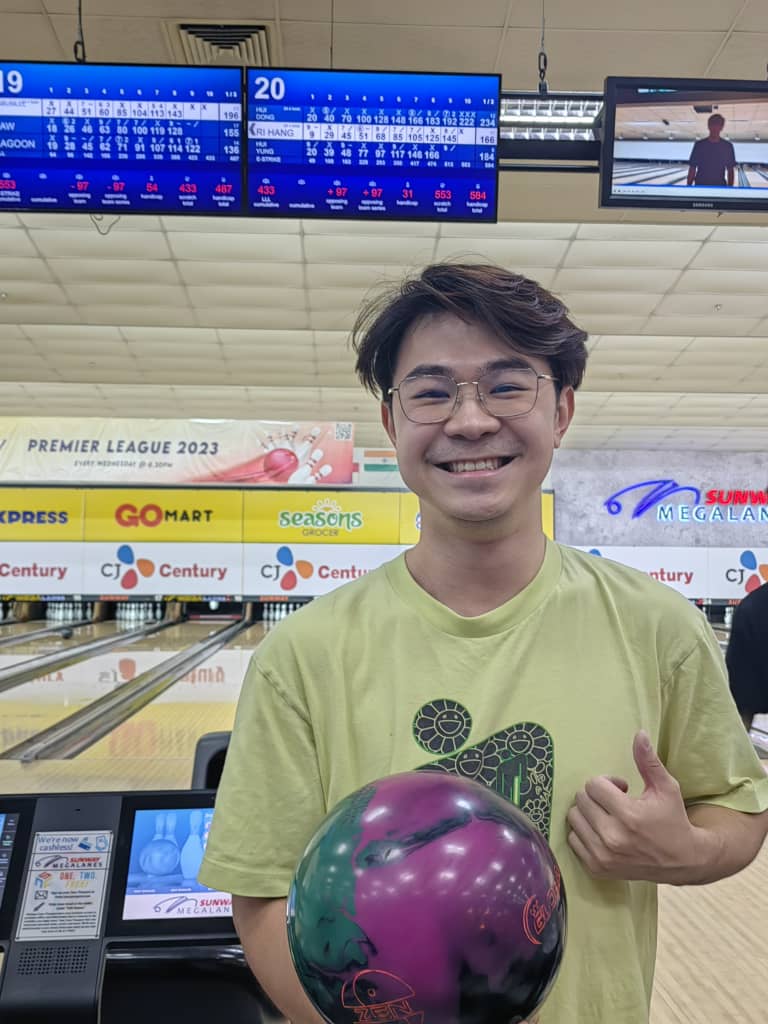 Hisham from team Motley Crew showed how its done with his simple, yet effective outside shot and posted a 240 game in his second game.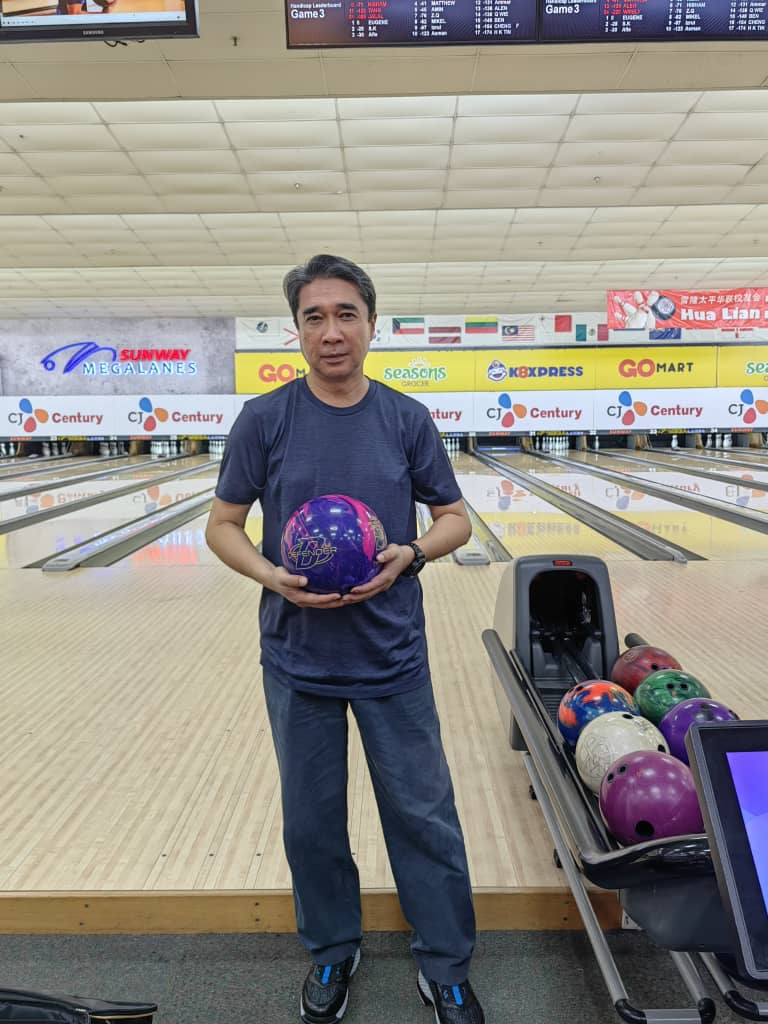 Matthew from team Xtreme finished strong posting a 258 game, after maintaining a decent first two games.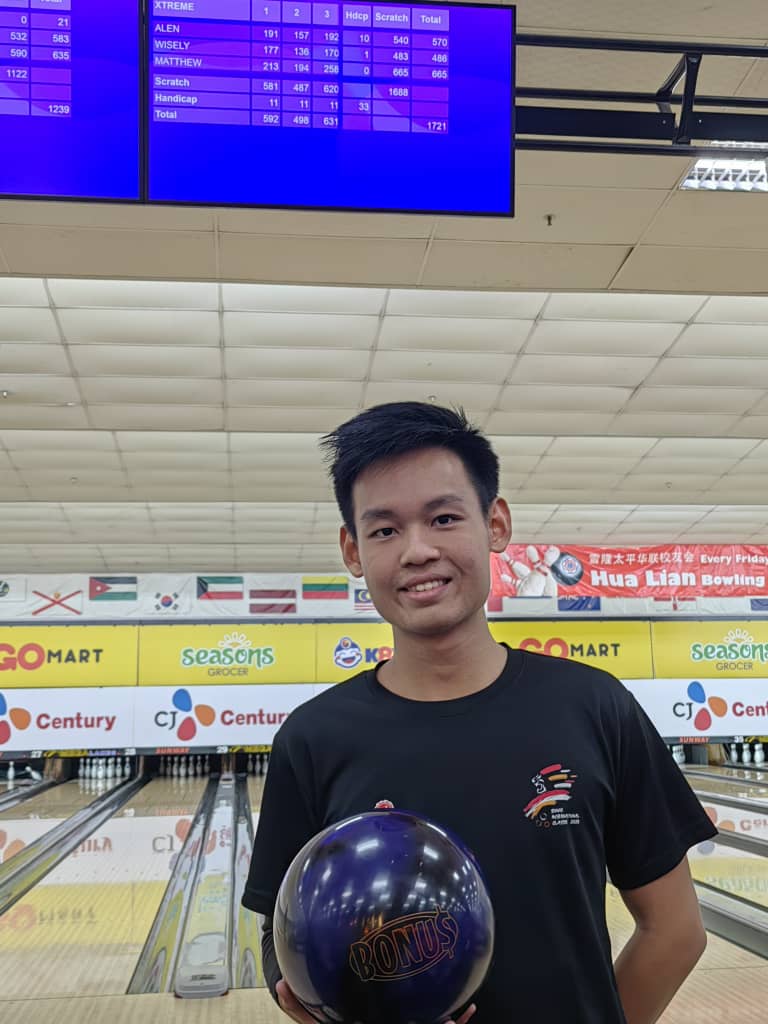 Congratulations to all bowlers in this week's Tuesday Trios League! The special Jackpot for the Trios league is close to the Rm1200 mark! Will any bowler be able to capture the ultimate prize? Find out in next week's edition of the Trios League!