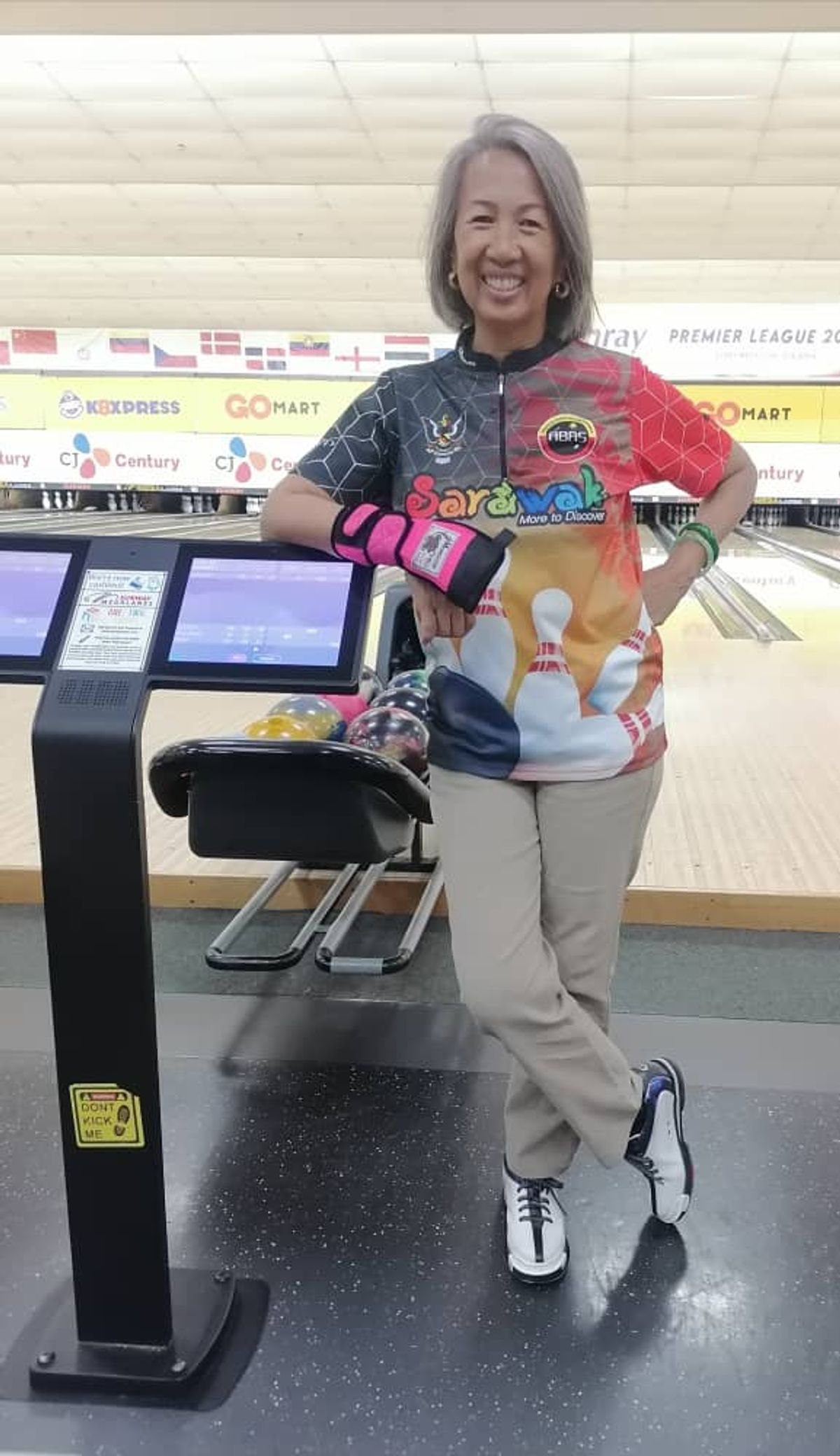 5th September : This week's episode of the Morning Glory League has been dominated by Shirley Burnett as she topped the week with a high score of 228!
On top of that, Shirley managed to secure the clean game by closing every frame(no open frames) in her 3rd game!
Meanwhile, scores have been high all round with a 300 game by YOI!
YOI has managed to put together a string of 12 strikes - a perfect game during the Liga Guru PSKPP!
Congratulations to YOI for his superb achievement!