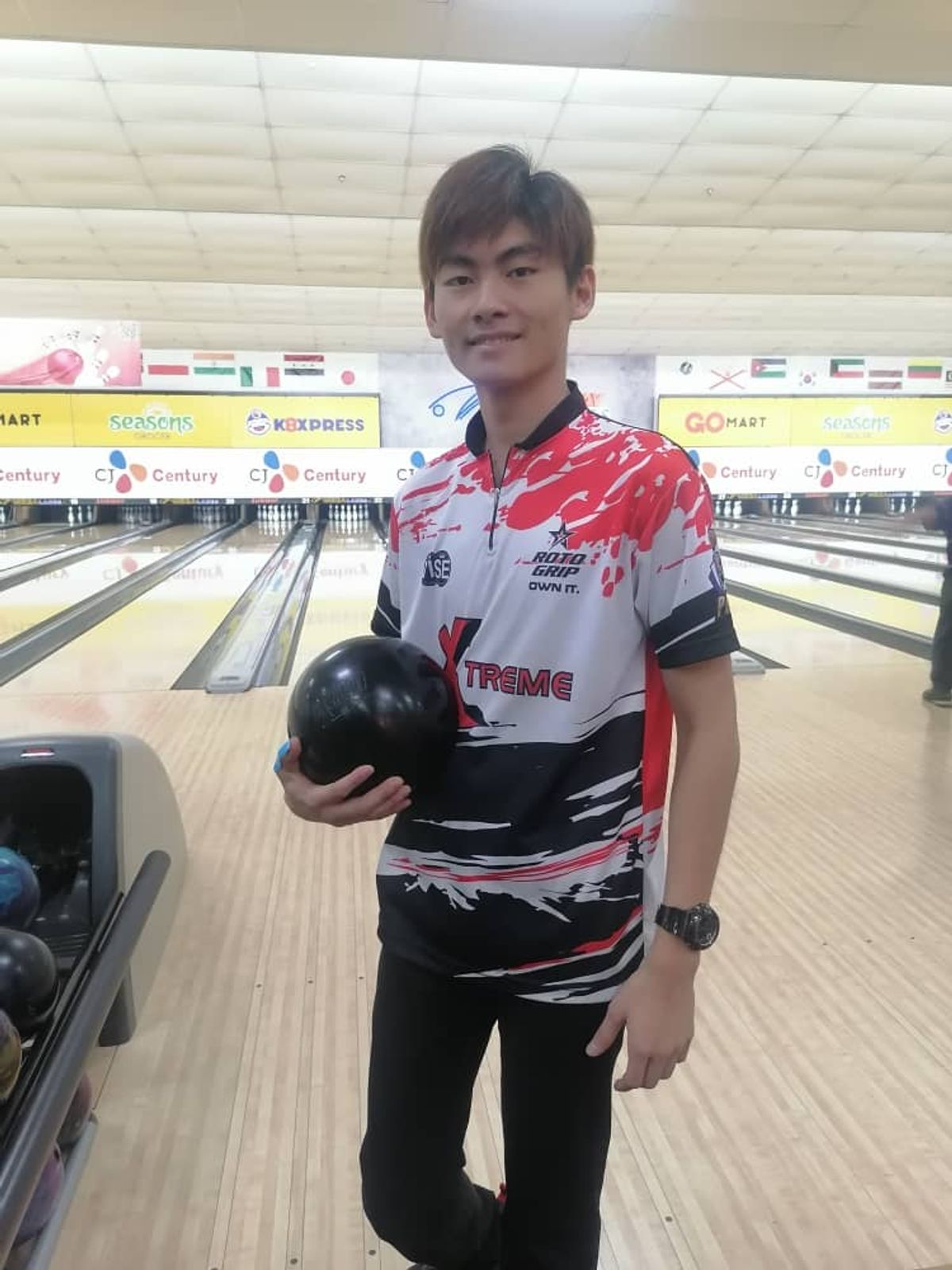 It comes down to the final 2 weeks of the Sunray Premier League! Teams are having one final push before the final showdown, in which the crowned champion will walk away with RM5000 as the top prize!
This week's matches are interesting, as the top 3 teams Rojak United, 311, and Great White look to keep their position at the top!
Rojak United vs Yoyo
311 vs We Are Back
Great White vs Ghost
Rojak United has one hand on the title, with a commanding lead of 50 points, while team Great White has some catching up to do being behind the leaders by 102 points.
Here are the highlights of the high scores of this week's edition of the Sunray Premier League!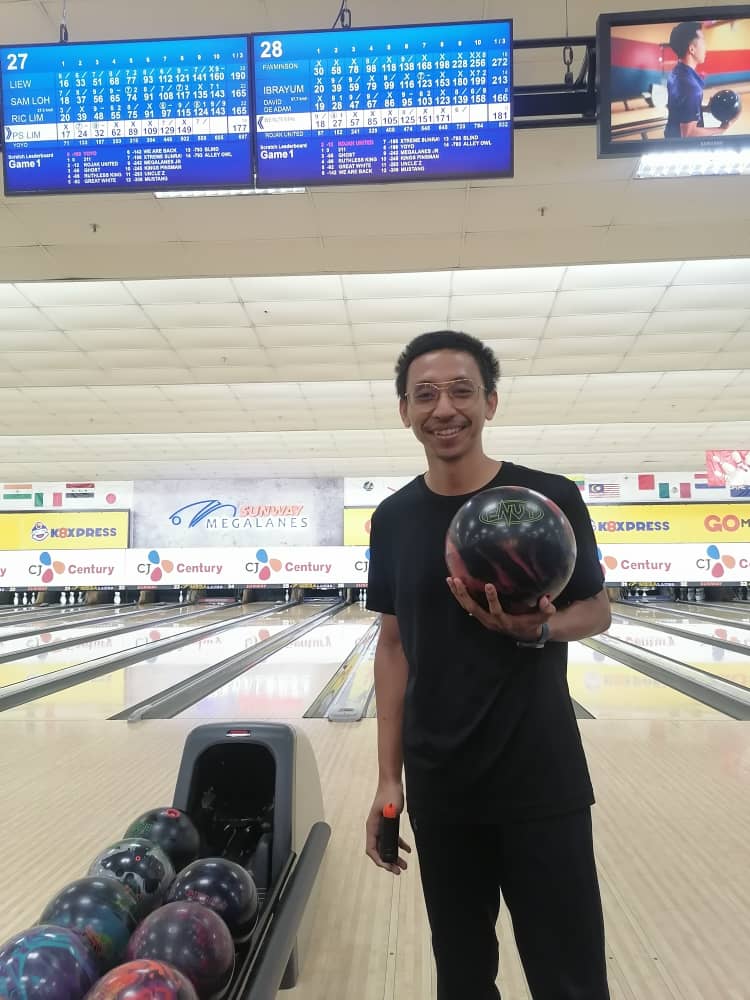 Fanminson with a score of 272 for team Rojak United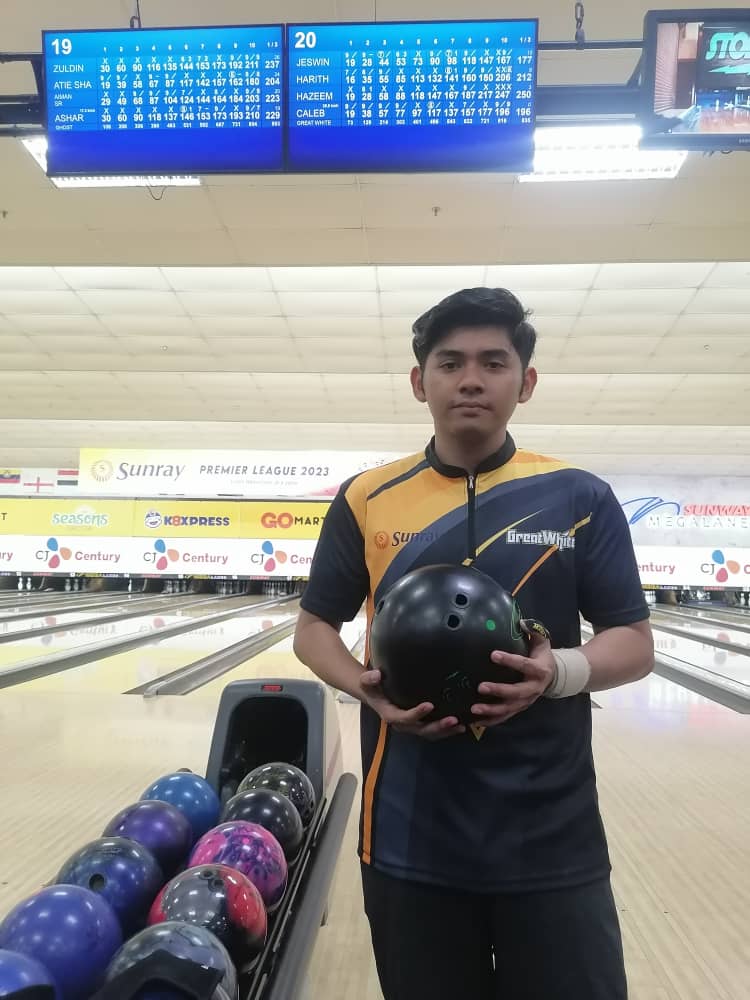 Hazeem the southpaw (Left hander) from team Great White with a solid 250 game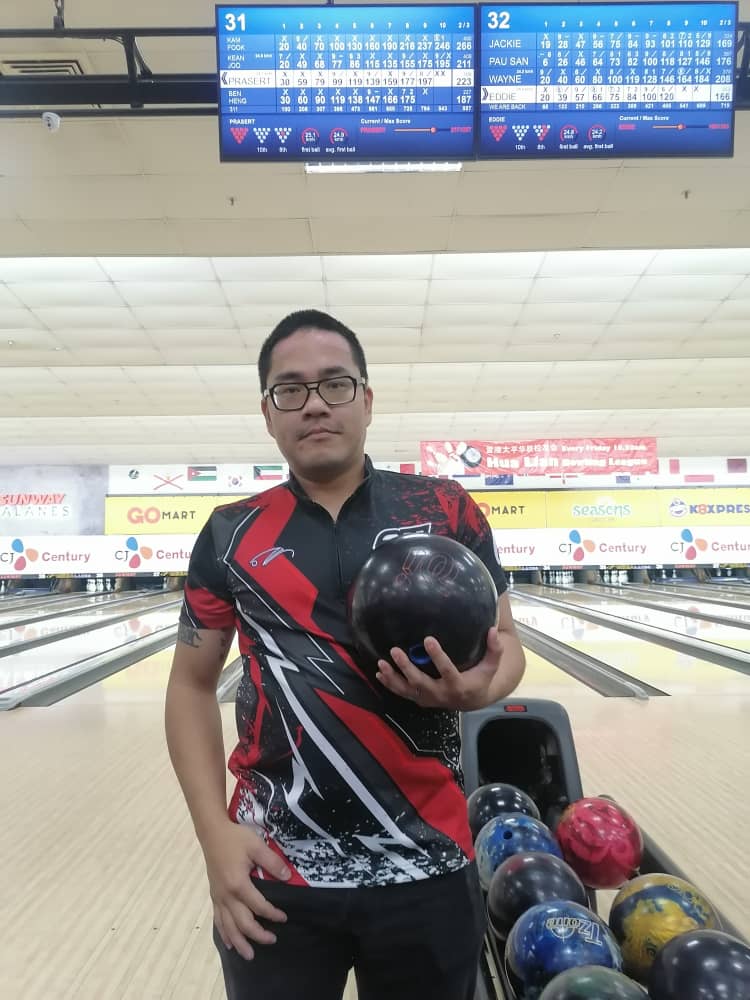 Kam Fook from team 311 with a 268 game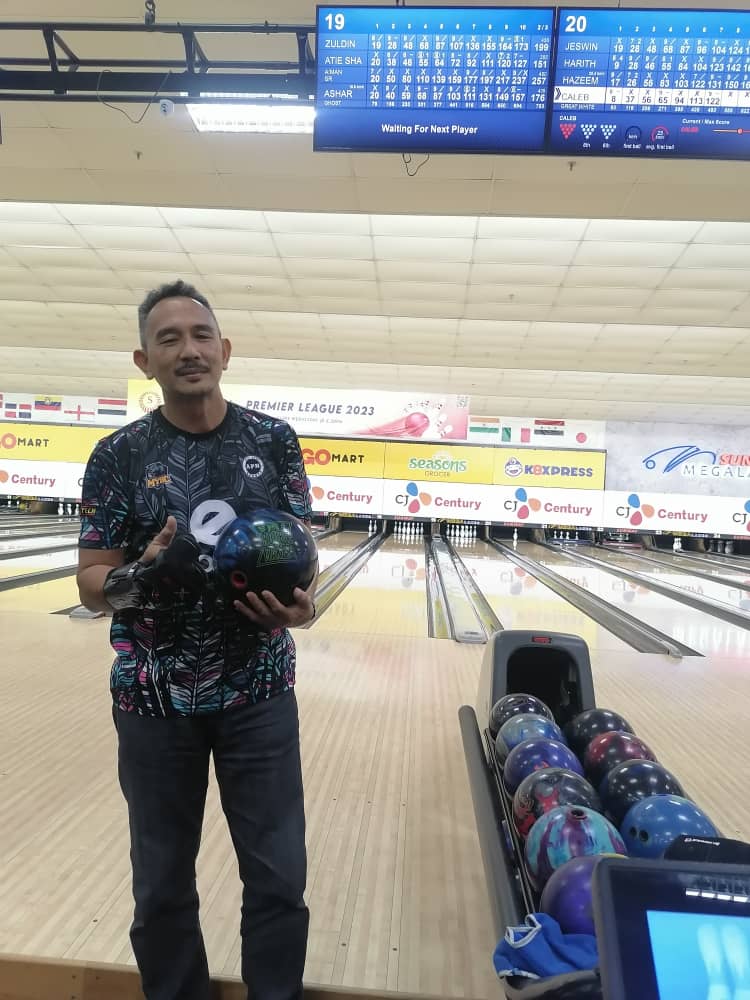 Aiman Sr from team Ghost showing his experience with a 257 game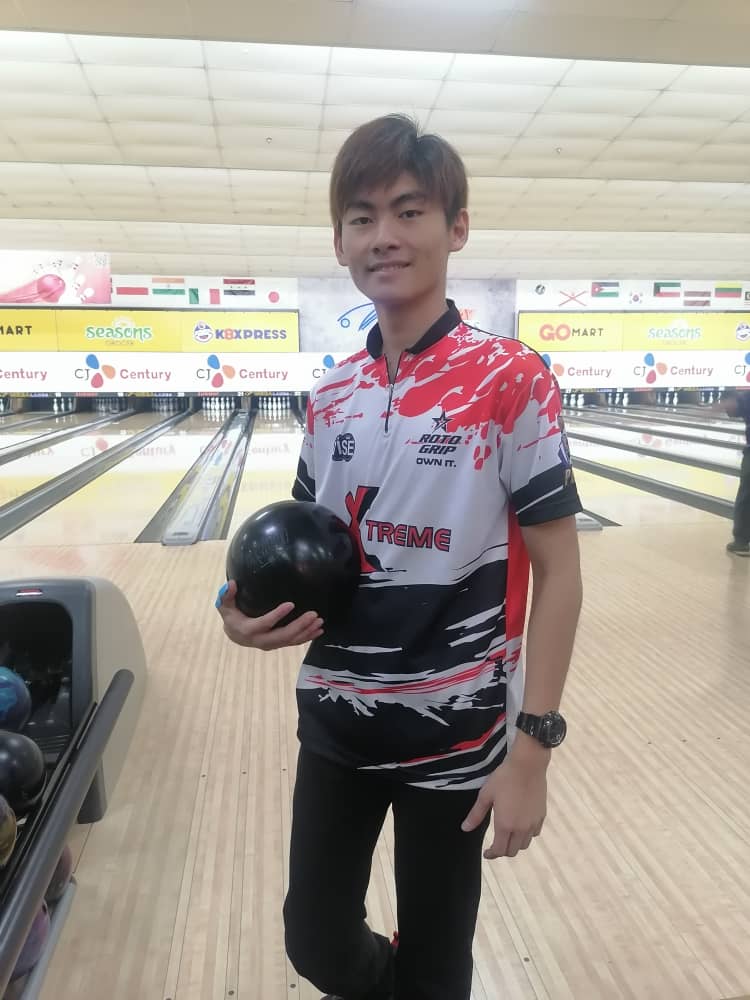 Eugene from team Xtreme with a weekly individual high game of 273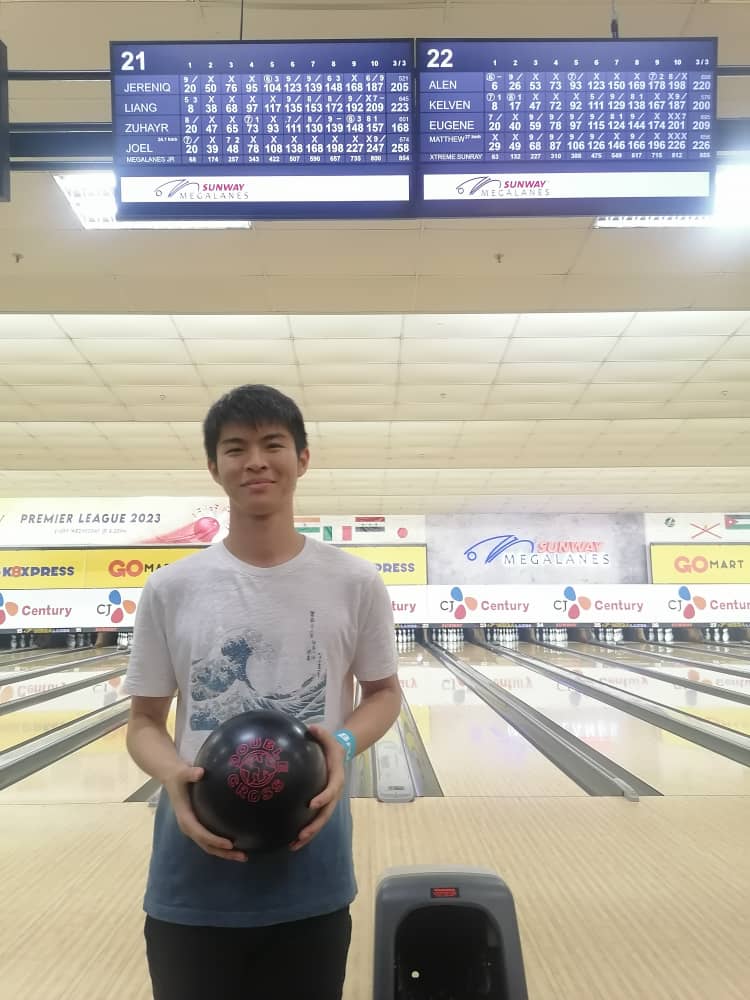 Joel from team Megalanes Junior with a 258 game
Next week is the final week of the Sunray Premier League followed by the Knockout rounds, who will be on the podium, and will Rojak United secure the top spot next week? Find out in next week's Sunway Megalanes News (SMN) of the Sunray Premier League!