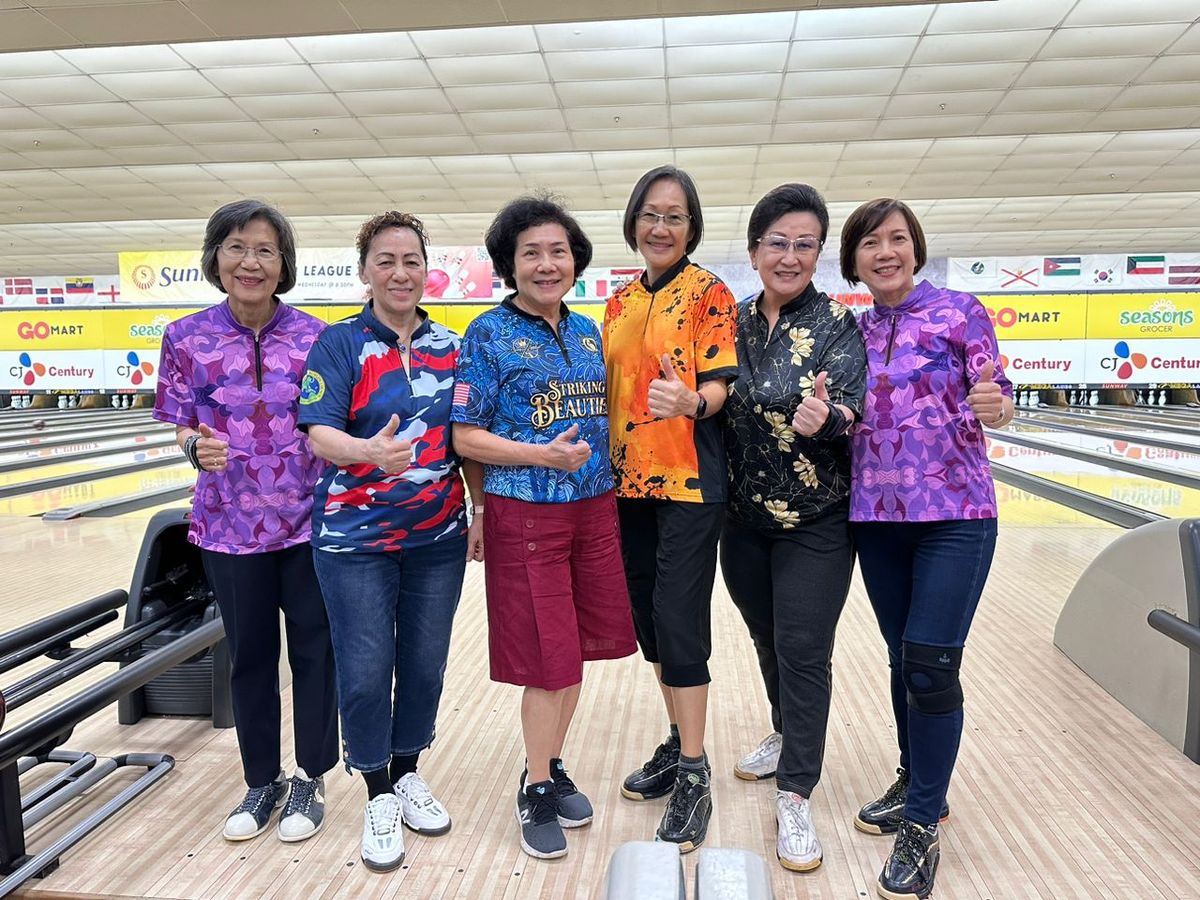 Meet the pioneers of the fabulous Morning Glory Ladies League!
These ladies know how to have a great time on the lanes, stringing strikes, and posting great scores on the board!
Introducing the pioneers - from left to right, Anna Rahman, Connie Yong, Wendy Cham, MK Wong, Adeline Leong, Lucy Gwee.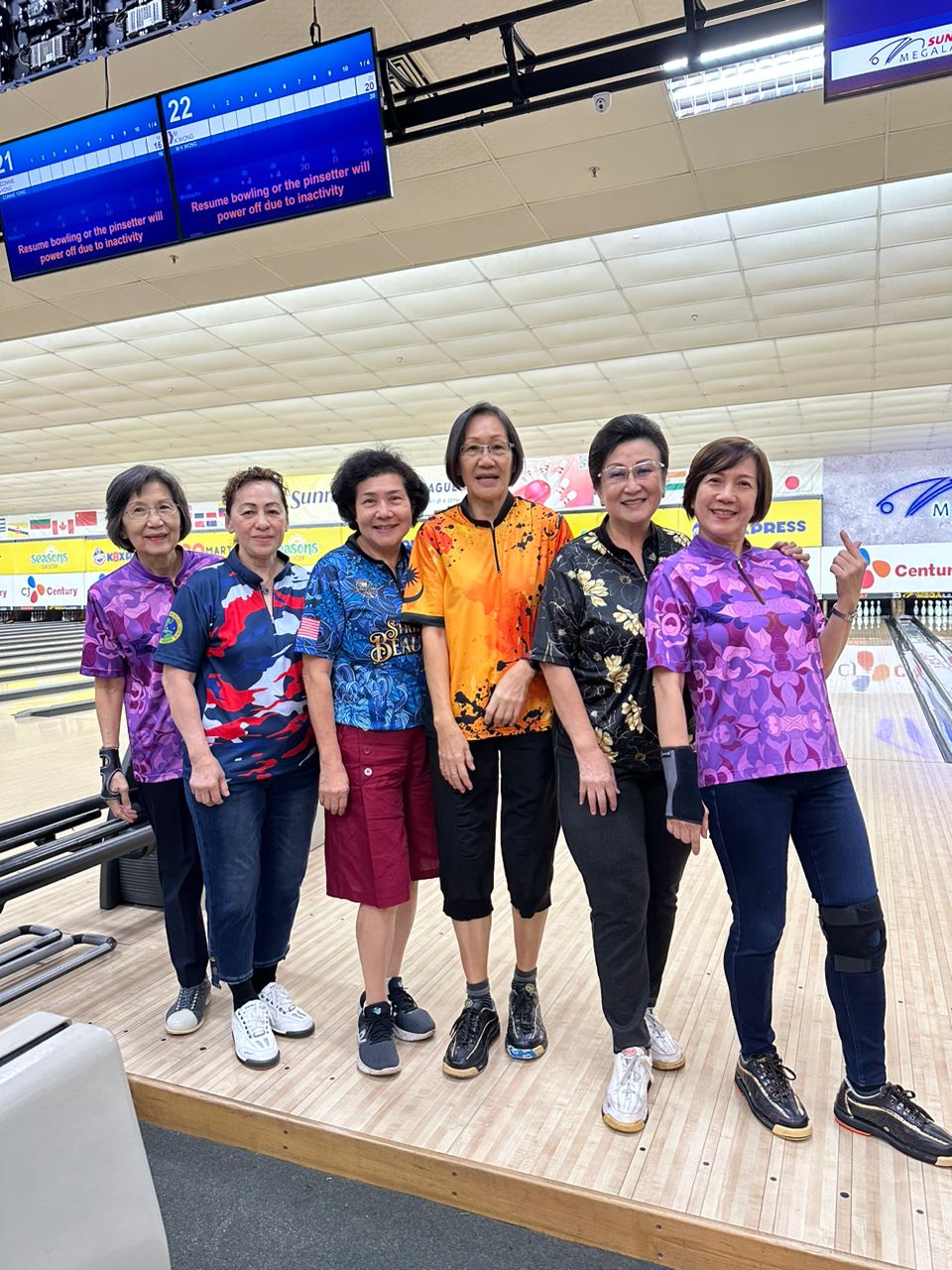 These group of passionate and experienced ladies have commenced their bowling journey since 1993, with 30 years of experience! Their weekly meetup place for their training and league sessions was at Kent Bowl, used to be located at Asia Jaya, Petaling Jaya.
As the years progressed, these ladies have gotten very well-versed with the game, and have issues when it comes to posting a strike on the lanes!
May their passion for bowling continue to shine bright in the Morning Glory Ladies League! To many more bowling stories to come!