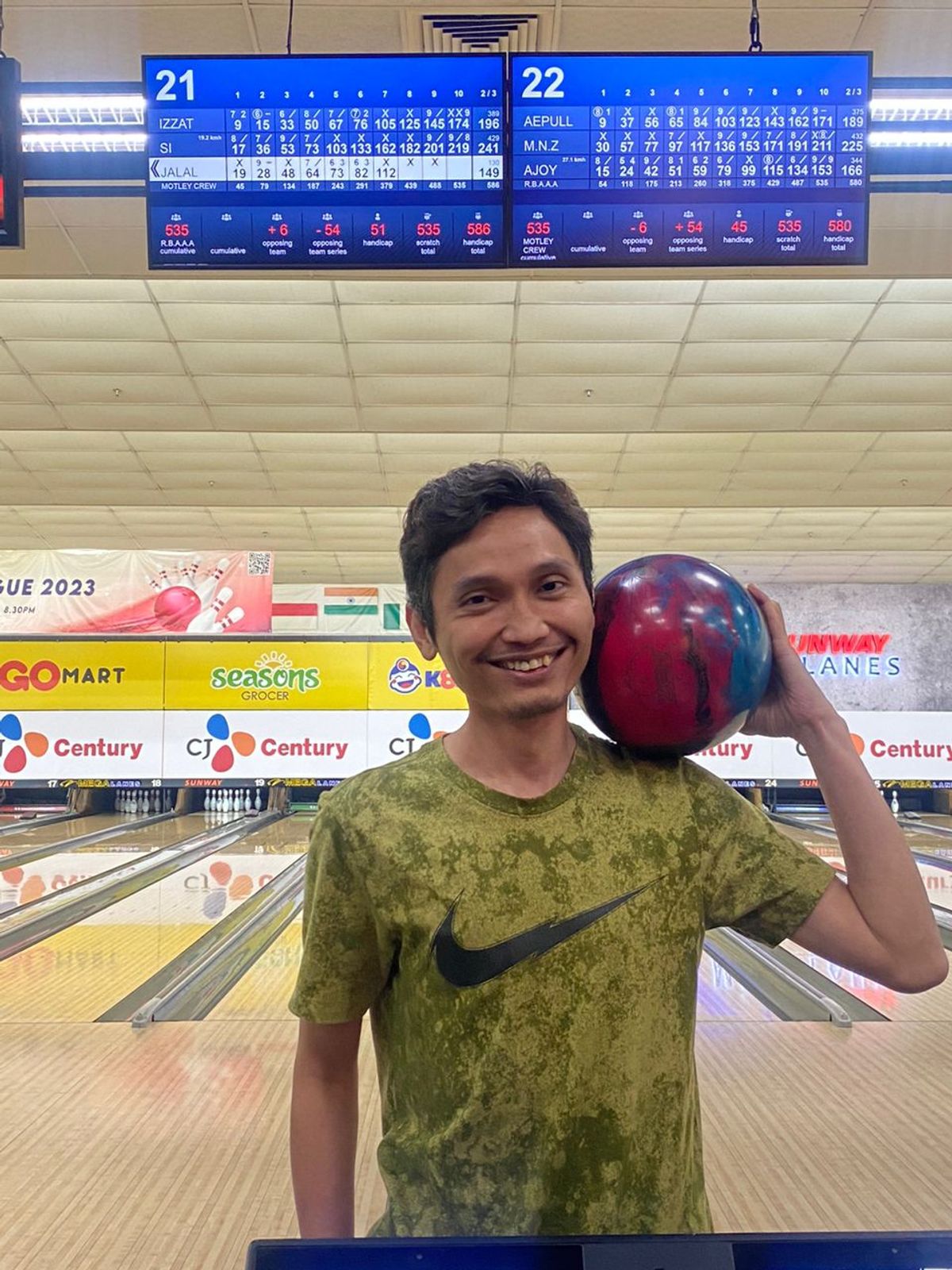 The Tuesday Trios league commences with two weeks to go before a short break for our local tournament, National Closed and Interstate Bowling Championships 2023 that will be held from 23rd Oct - 2nd Nov 2023 at Sunway Megalanes, Sunway Pyramid.
For more info of the National Closed tournament, click the link below!
https://www.bowling.my/ncis-details/ncis2023
Back to the Tuesday League! Here are the highlights shot by these bowlers in their rumble on Tuesday night!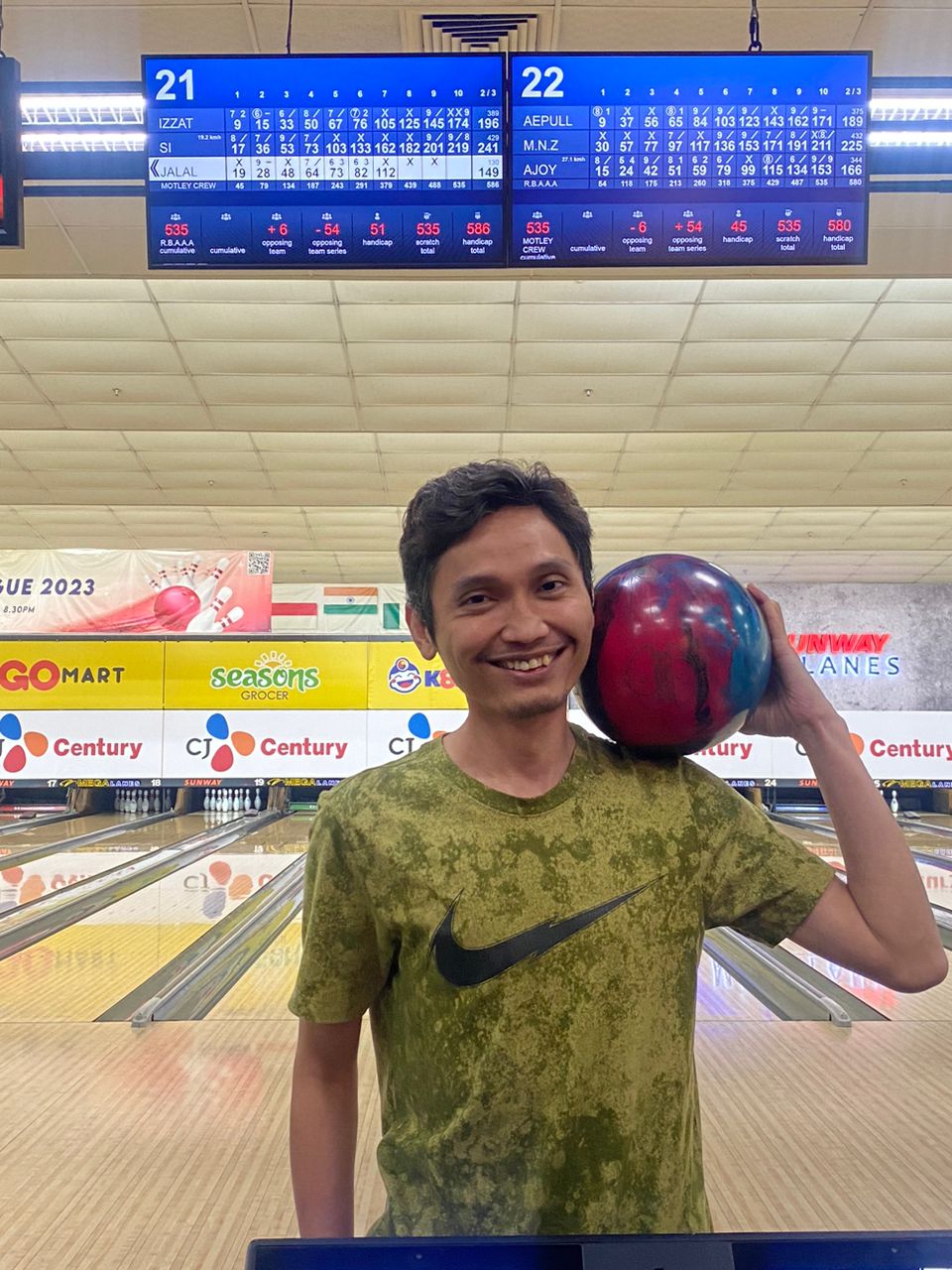 S.I. shooting a 241 game, keeping a clean game and having the upper hand over his opponent M.N.Z who shot a strong 225 game but fell short by 16 pins.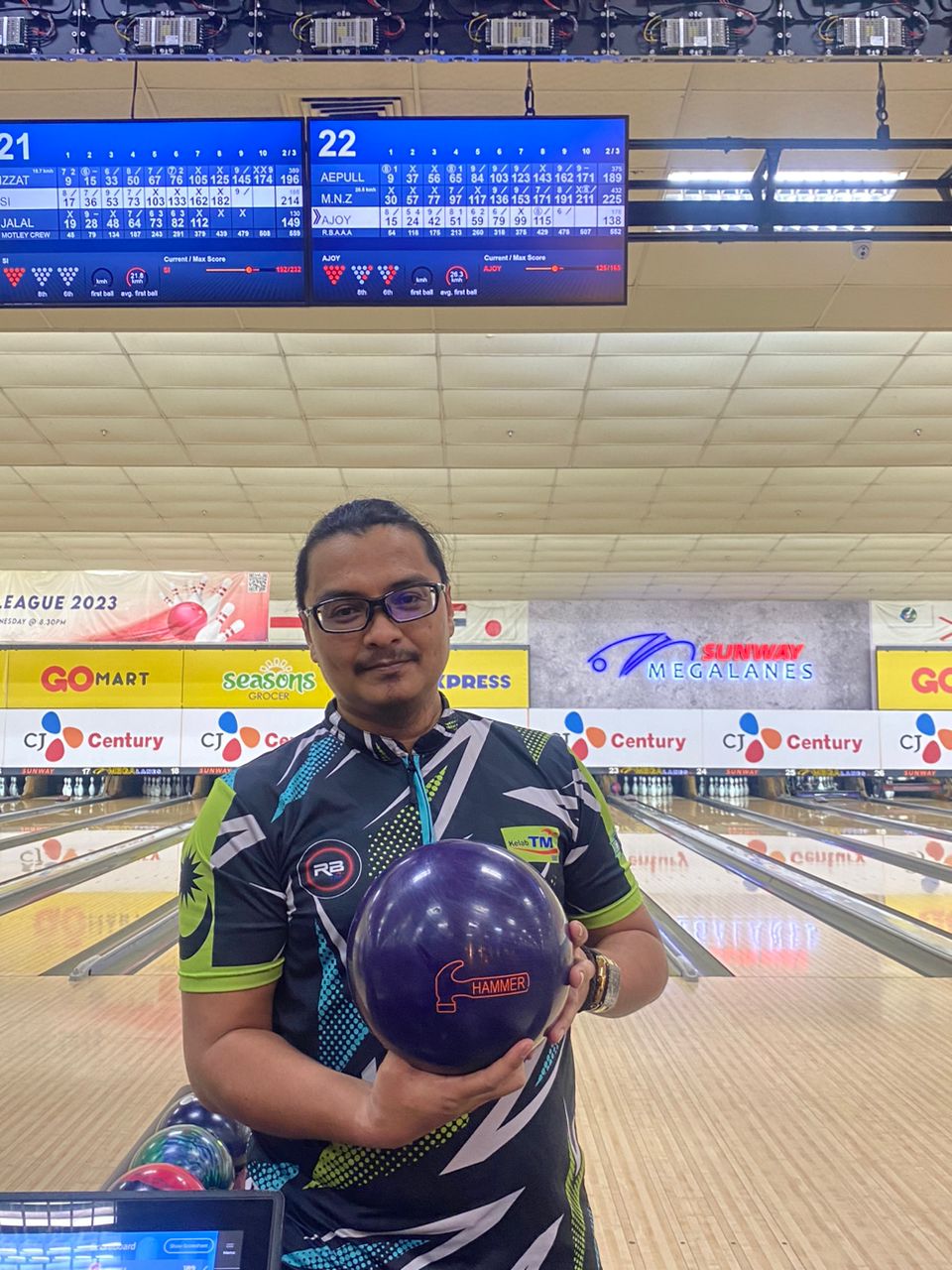 M.N.Z, the sharp spinner from team RBA with a 225 game, who's opponent for the week was S.I.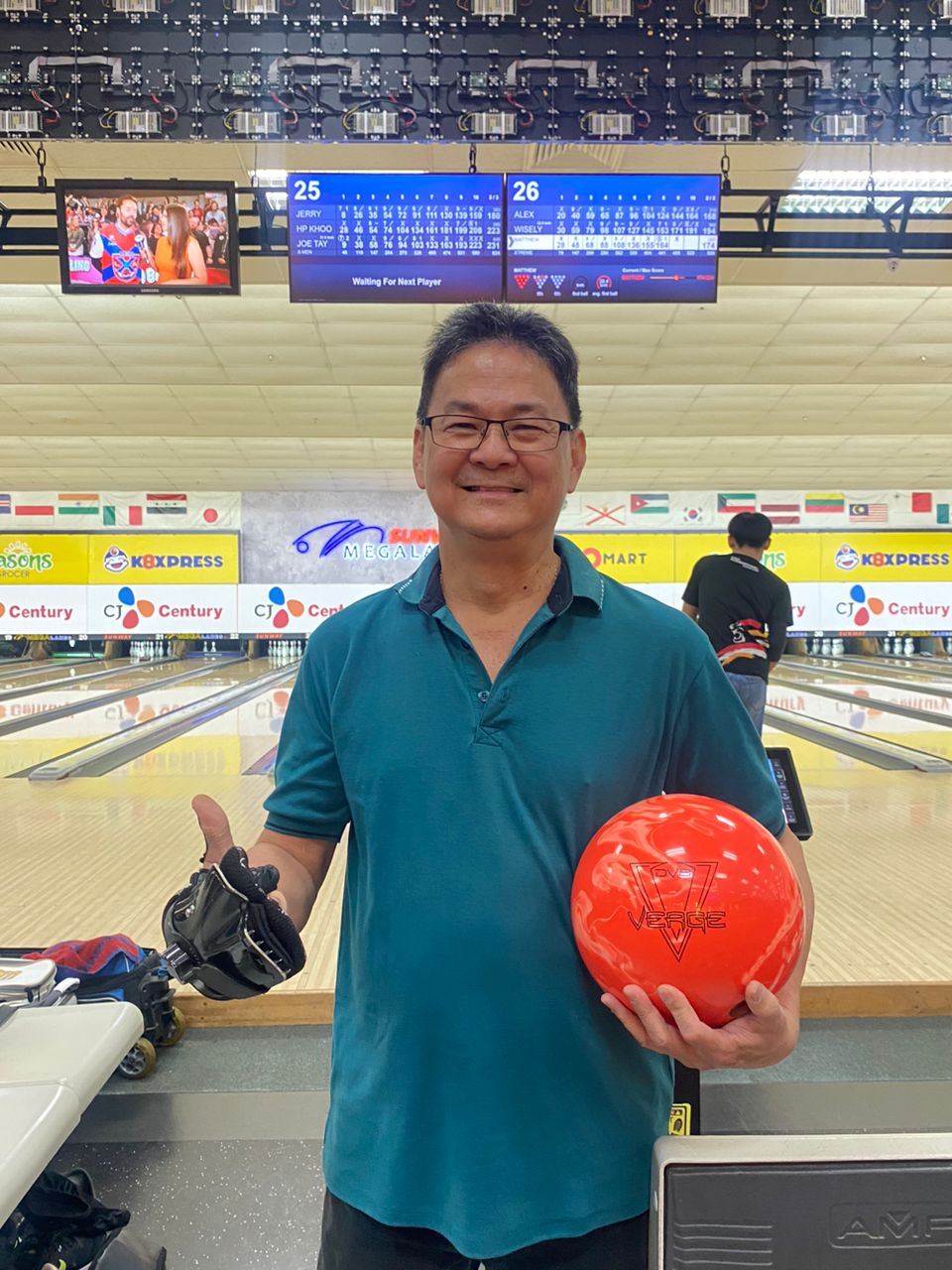 Joe Tay with years of experience, shooting a 231 game.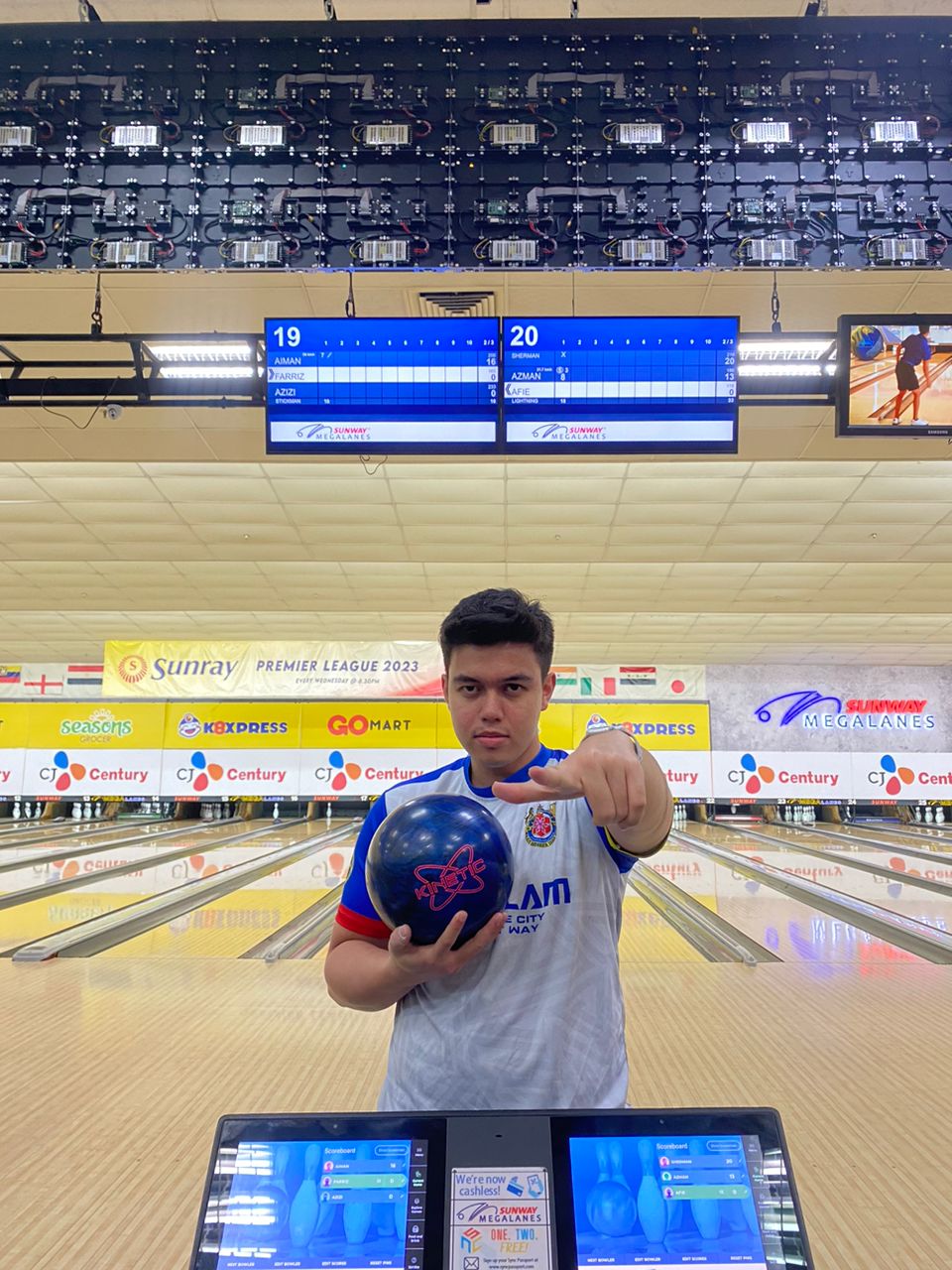 Azizi Naim cranking the lanes with command, shooting a 233 game.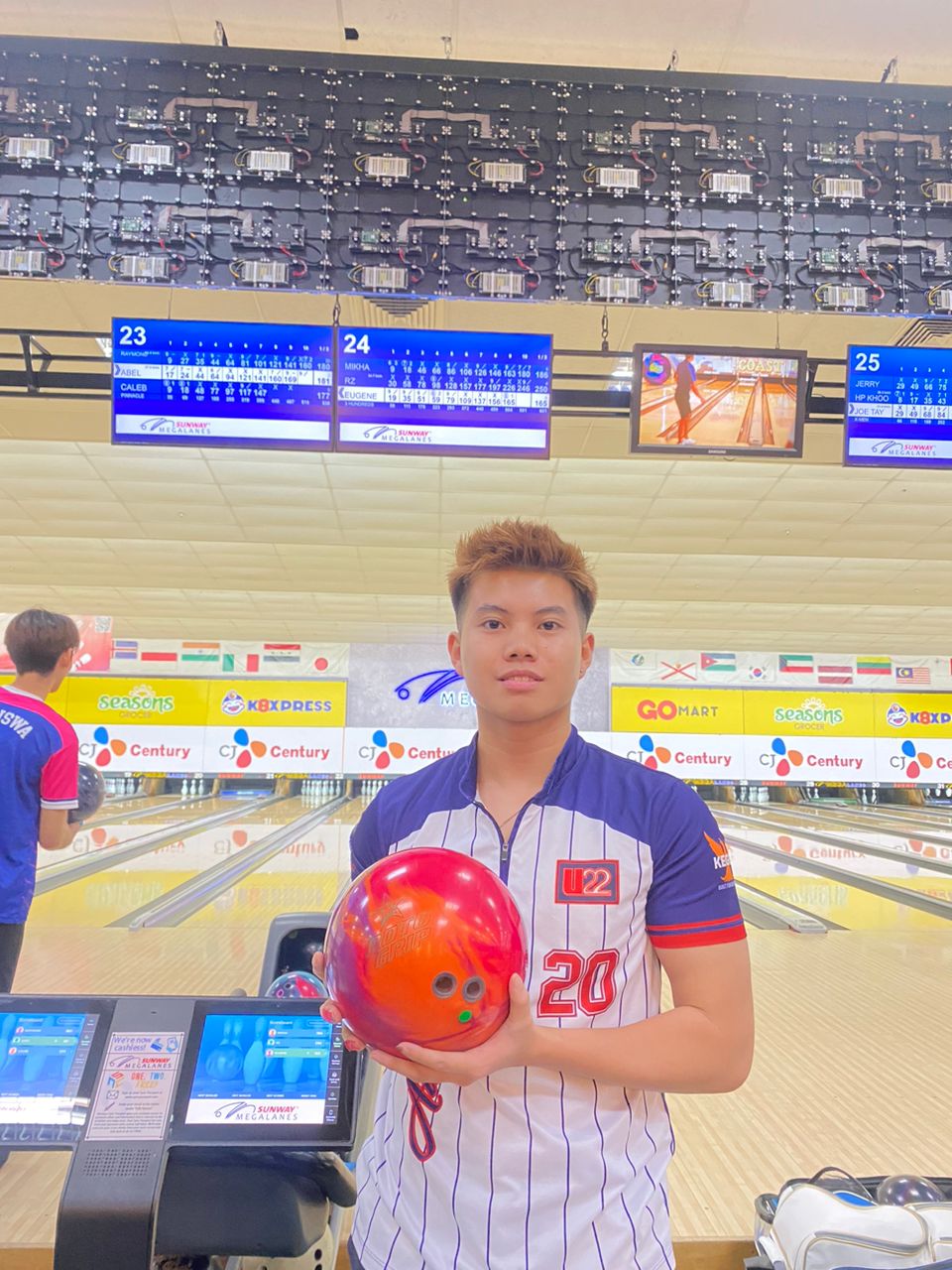 Ru Zheng, the ex-Megalanes Junior bowler shooting a 250 game.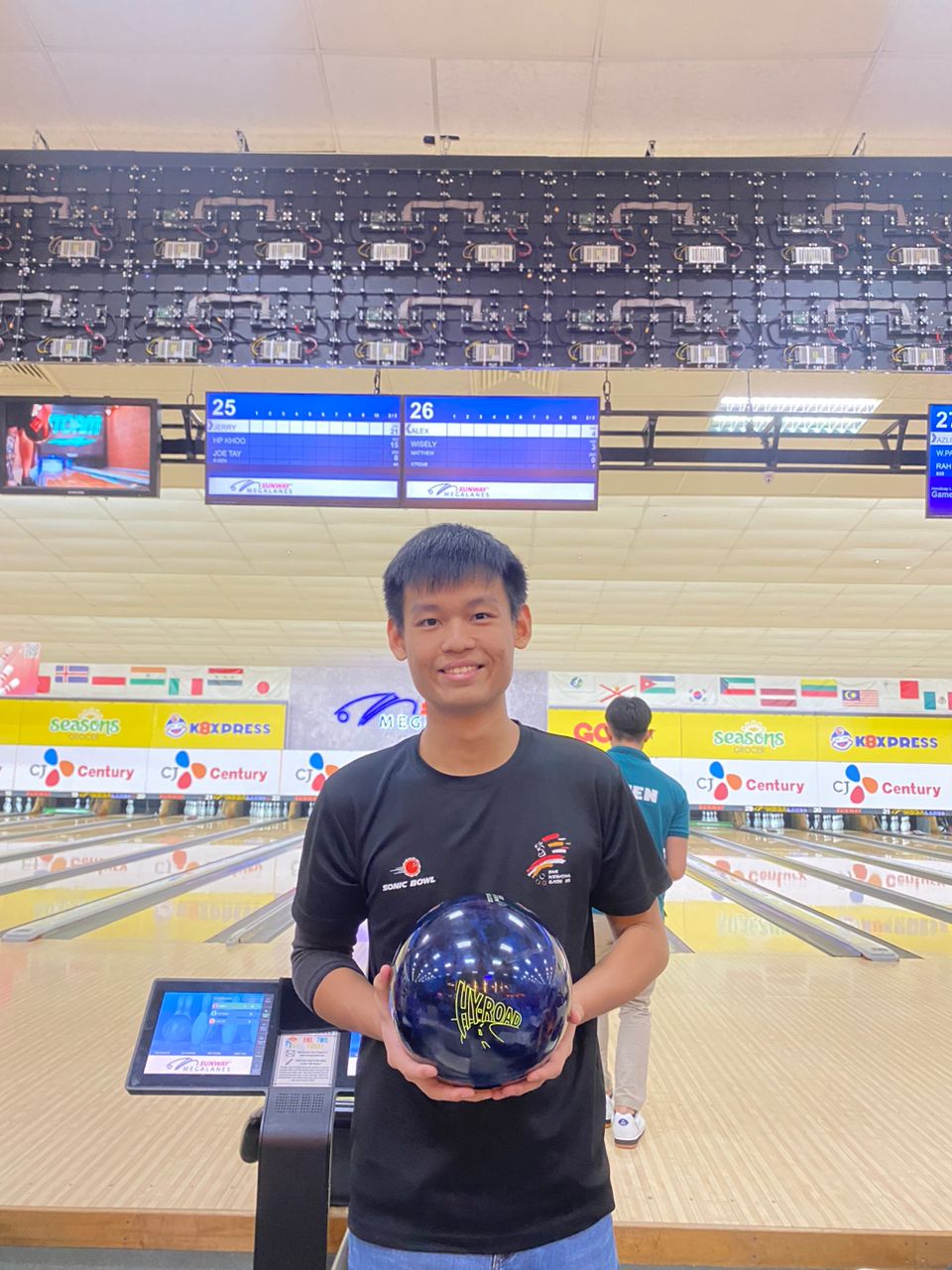 Matt from team Xtreme shooting a 261 game.
Congratulations to all bowlers this week! Stay tuned for more updates on next week's Trios League, and the lead up to the upcoming National Closed 2023!