Everyone had their striking shoes on in the Sunray Premier League - Sunway Megalanes' prestigious league!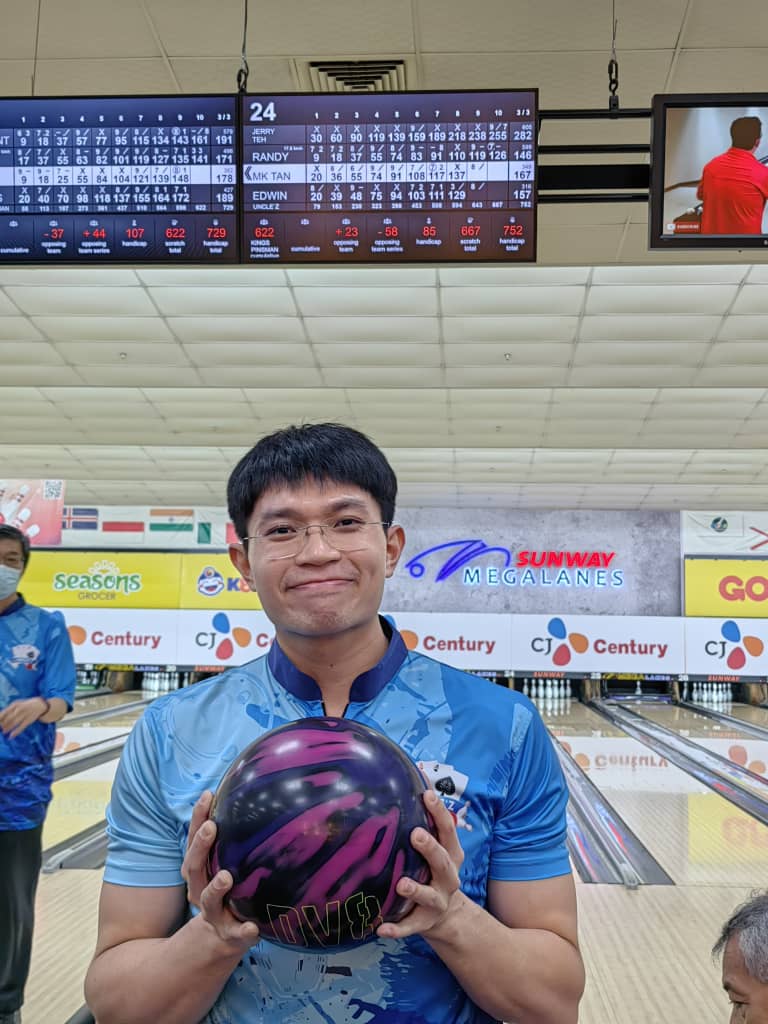 Jerry has been loving his brand new DV8 Hellcat XLR8 when he strung plenty of strikes earning him a 282 game inc handicap, making it to the weekly high game standings!
Eirfan had a good start on his opening game with a 261 game, thanks to his trusty Phaze 4!
Meanwhile, Sam Loh secured a commanding 260 game while his fellow YOYO team mate Ric Lim had put up a strong 256 game in their 2nd of their 3 game series.
Randy from team UncleZ was with all smiles and joy when he shot a 254 game in his second game, as he has been dominating the left side of the lane with his old faithful - Phaze 2.