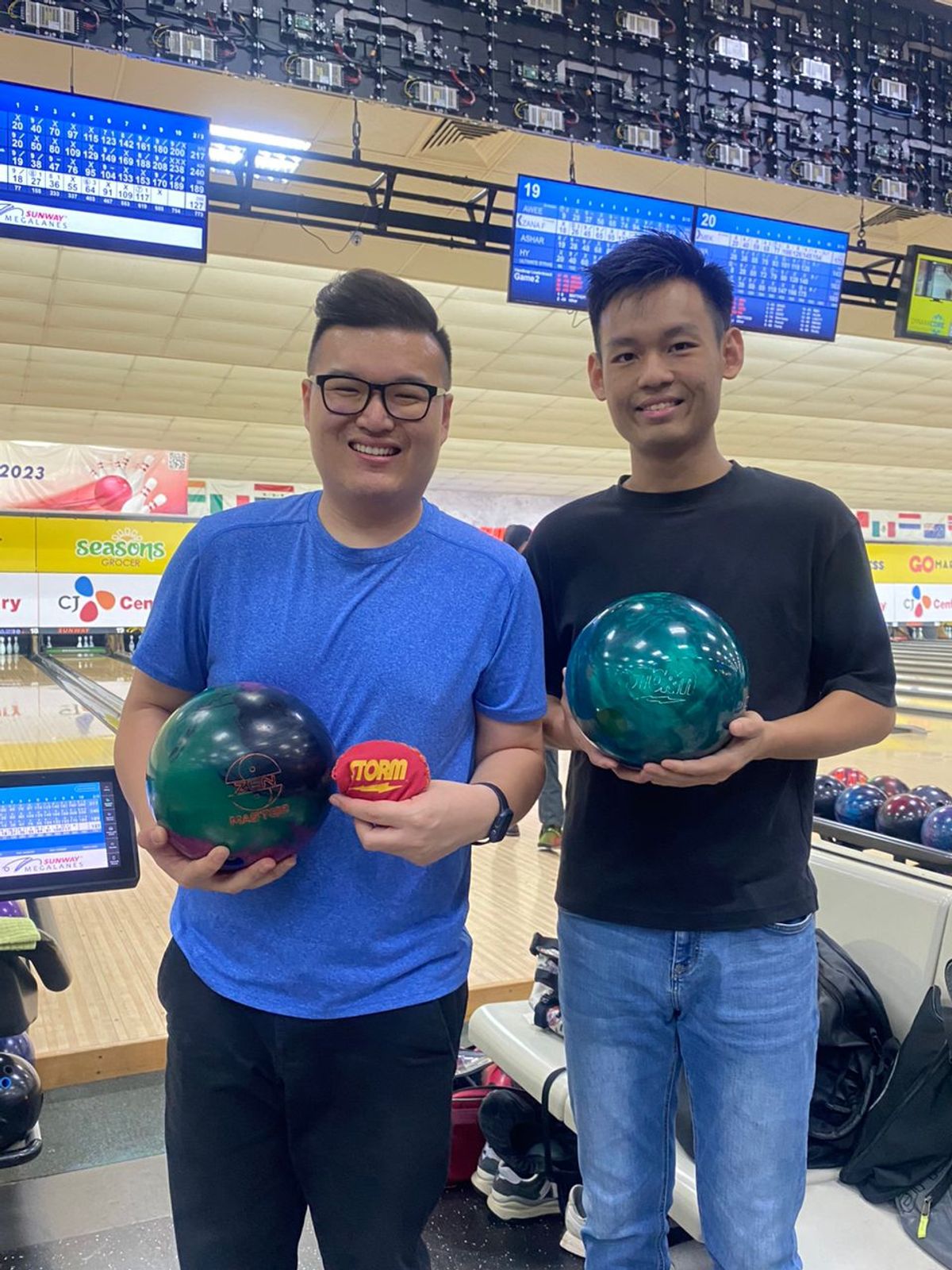 There was a sight of perfection in this week's Monday Commercial House League, as Matt from New Team had the front 11 strikes, leaving a 10 pin in the final shot, ending with a 299 game! It's always fun to watch another attempt at a 300 game, as 300 has been a destination for all bowlers!
Here are the highlights of this week's league scores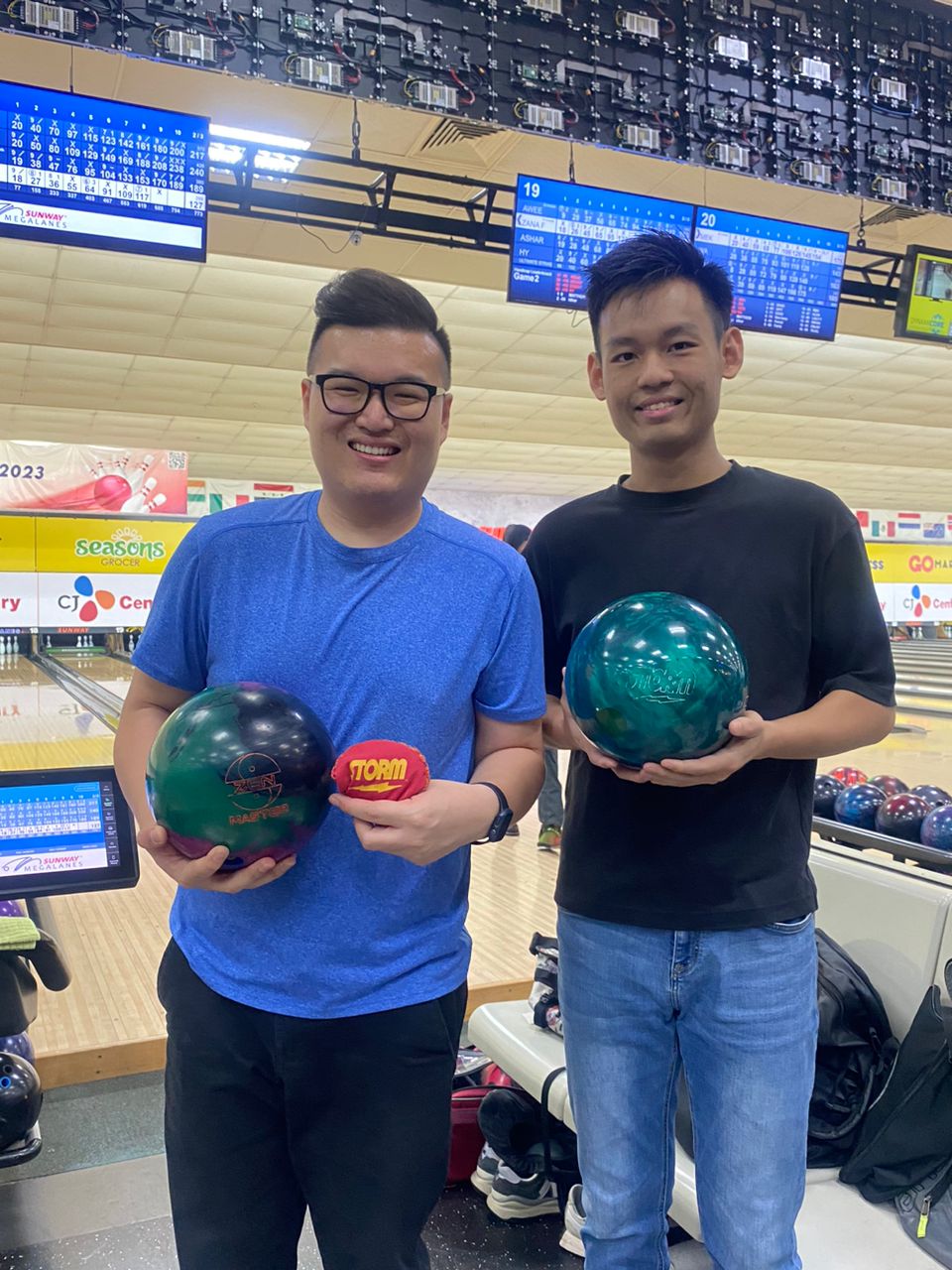 Lit Qing with a 240 game (Left), Matt with a 299 game (Right)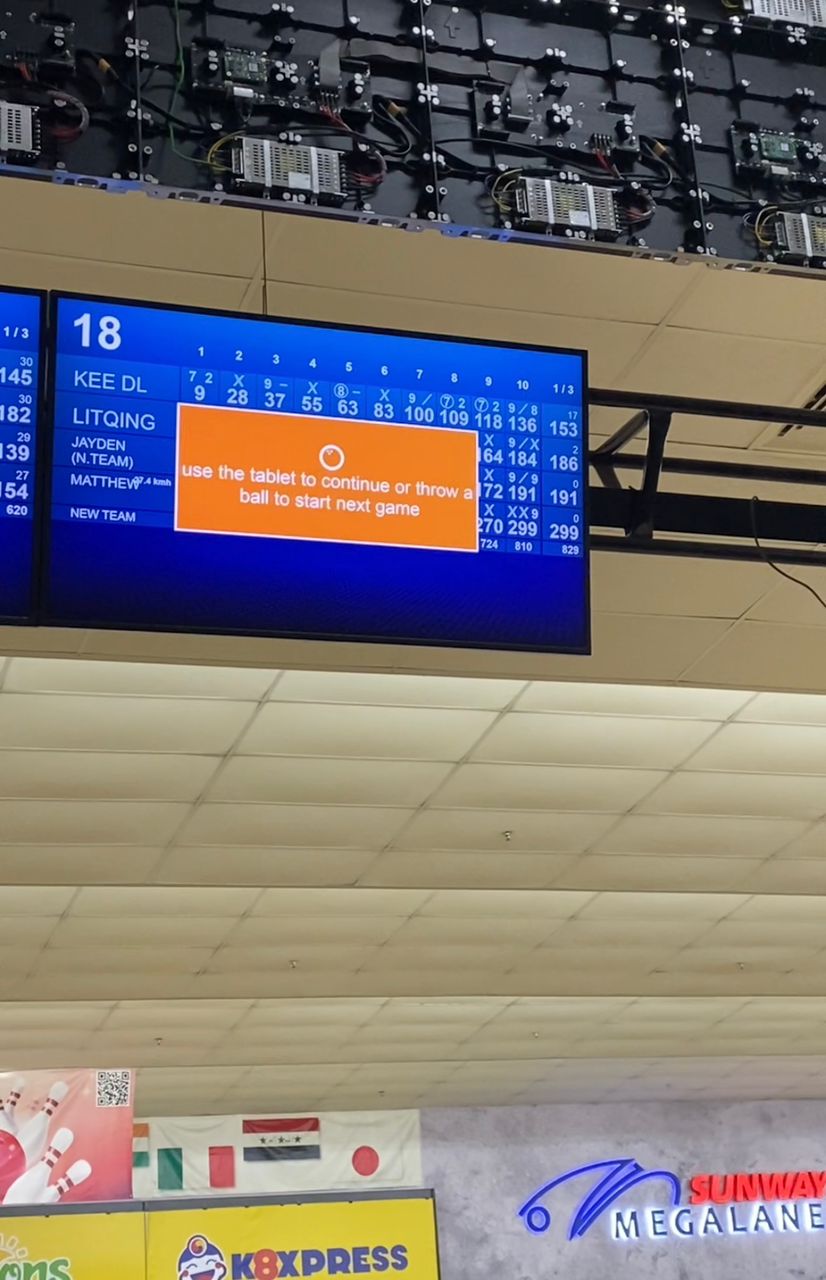 Matt with 11 in a row, shy of a pin to perfection!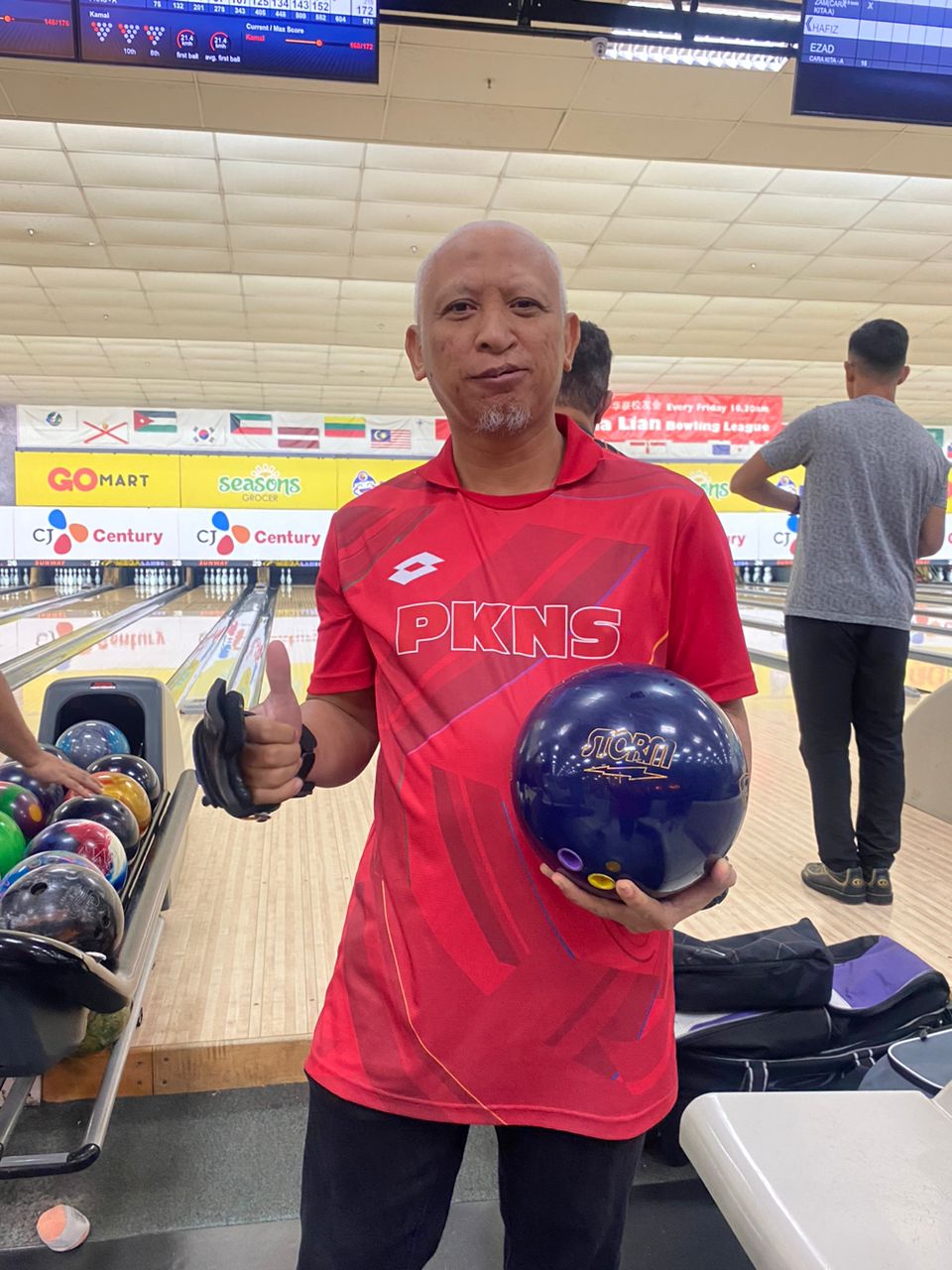 Idhar from team PKNS A being dominant with a 245 game!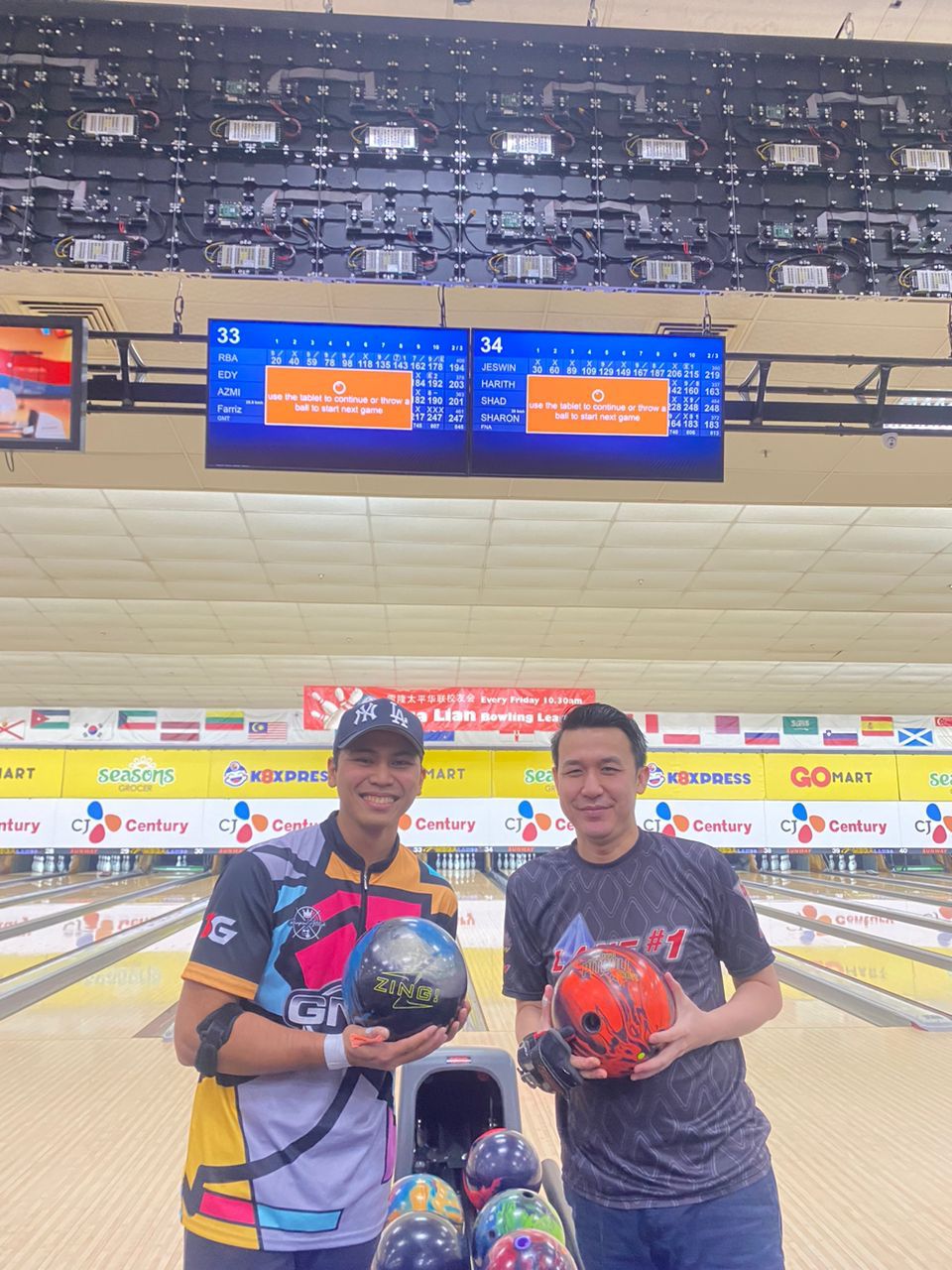 Farriz from team GMT punching out(striking home) for a 247 game, while Shad from team FNA finishing strong with a 248 game in their second game.
Congratulations to all teams! The Monday Commercial House League will be off for 2 weeks on 23rd and 31st October due to the upcoming Malaysia Closed and Interstate tournament. The league will resume on the 6th of November. Wishing all participants of the National Closed and Interstate Championships all the best of luck and high scores!