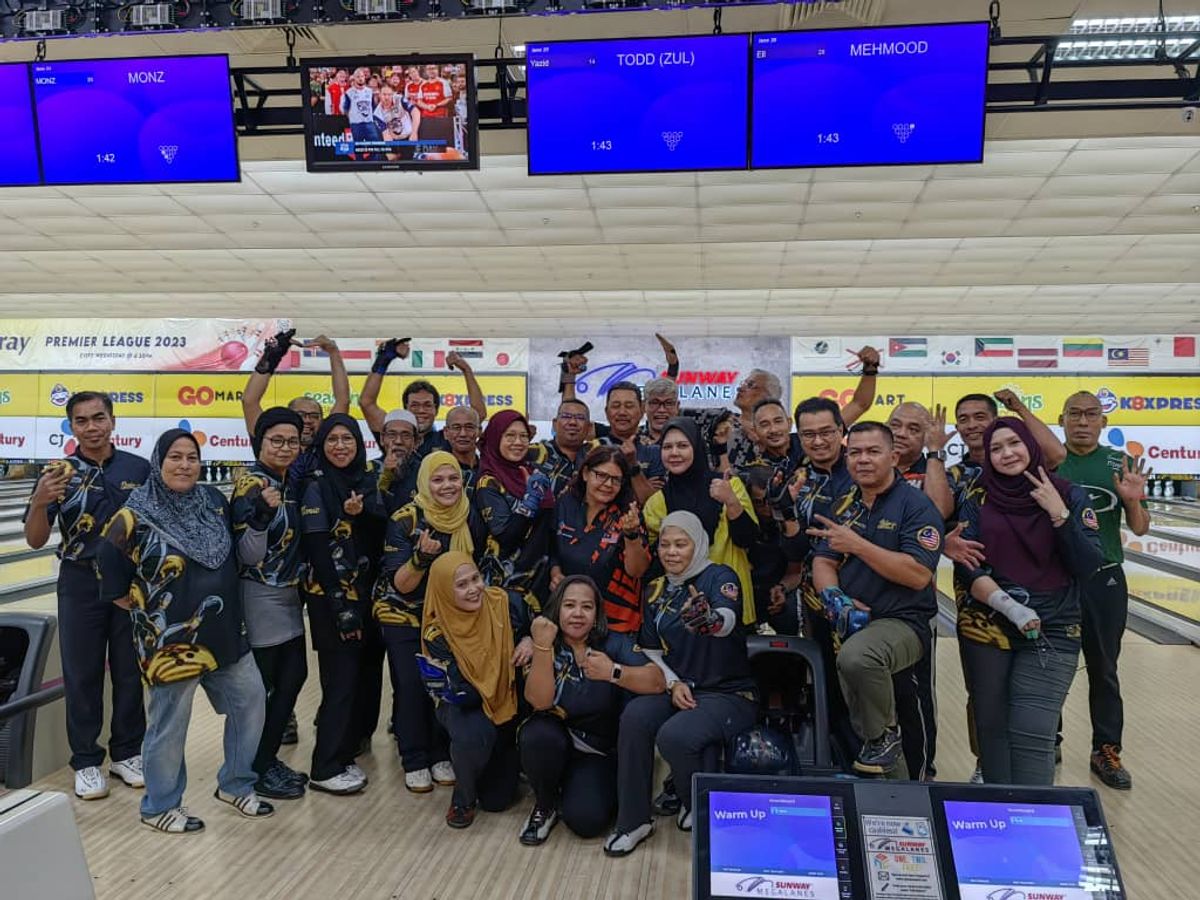 Sunday Funday they say! The bowlers of the Veteran League express their joy with the newly made jerseys!
Their newly made Veteran League jerseys for 30 of their bowlers features a unique design with their name printed on the back! There's smiles of joy, and happiness filled the air in the 28th week of the Veteran League!
A special thank you to the contributors of the brand new jersey - it looks stylish and unique! Wishing all the bowlers the best of luck in their week-28 matches on their road to the top! 9 weeks to go in the Sunday Veteran League!